Make working from home, work better.
At Miller's we have the products to help you stay to be productive while working from home. From the basics to ergonomics along with the cleaning items you need, we can help.
The Essentials You Need Delivered to your Door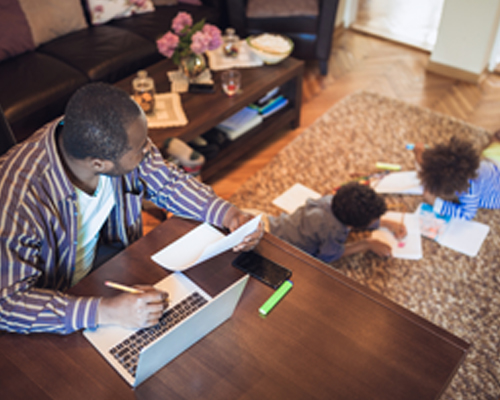 Seven tips to help you stay productive from the home office while mastering of your new normal.