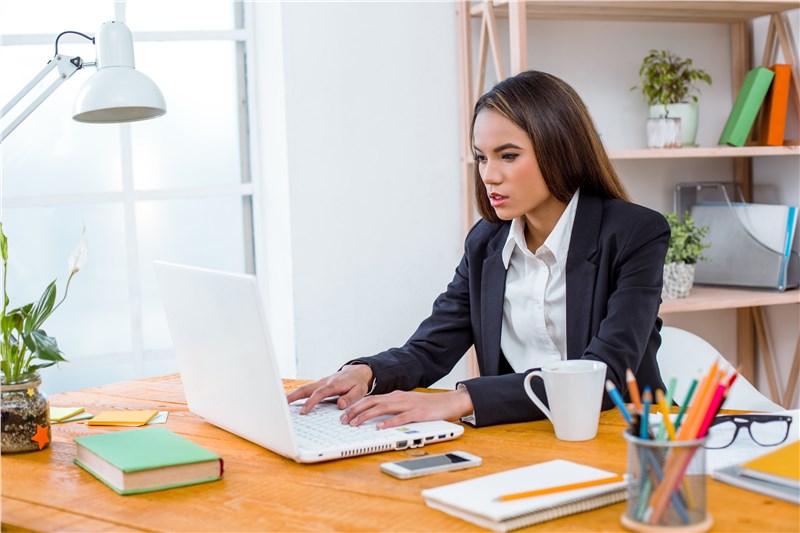 A productive office is necessary in order to grow and improve your business. There may be some old tips and tricks you have implemented to help boost productivity. Whether those old tricks aren't as effective as they used to be or you're interested in updating the process, here are some tips from the Washington D.C. office supply experts at Miller's at Work:
Find Focus-

If you are getting in the zone, be sure you stay in the zone. Put in your headphones, add a do not disturb sign, whatever you need to do to keep the distractions out. If you work from home, keep out the pets and kids to avoid interruptions.

Get Organize-

Being organized is vital to being efficient. It can be difficult to set aside time to organize your desk, but you'll work so much faster once it's done. If it isn't possible to take the time to organize yourself, hire a professional organizer.

Being Comfortable Matters-

You spend hours sitting at your desk working, so make sure your

setup

is ergonomically friendly. Even though cooler temperatures have been known to keep you awake, too cold will actually cause you to focus too much on the temperature and not on your work. Also, be sure to open the blinds and let in natural light. Natural light is proven to boost mood and energy.

Be Flexible-

Not everything can be done at once, so be sure to pace yourself and prioritize projects. Besides your own pace, be flexible with the work pace and habits of co-workers/employees. Not everyone has the same work method or speed.
Keep your office productive and running smoothly with these tips and the right gear from Miller's at Work. Our customer service experts are here to help you for all of your supplies, furniture, and break room needs! Call or visit our website to request a catalog and get your office full stocked with everything you need to be fully functioning!