Solutions For Your Office & Workplace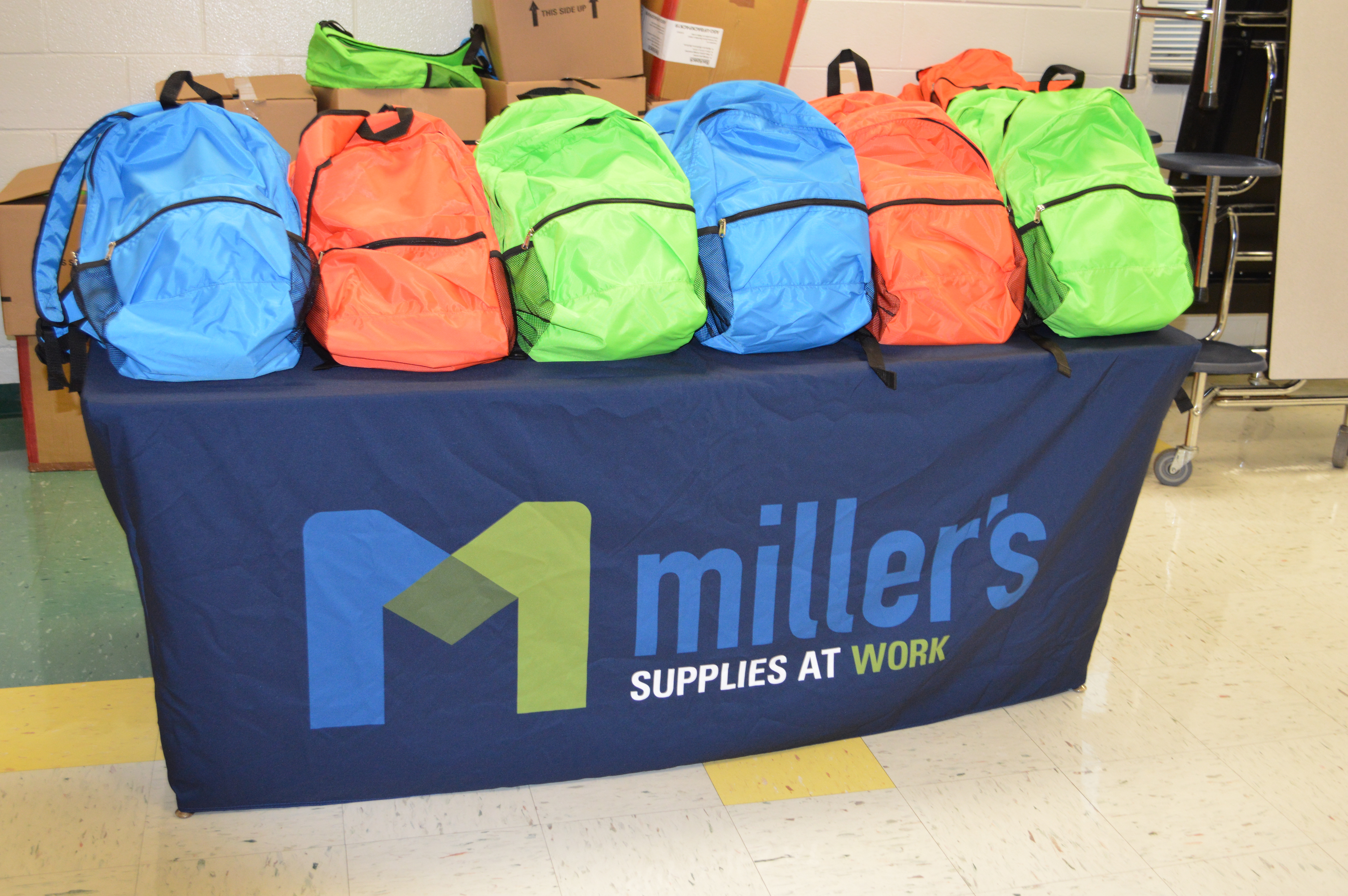 Going back to school represents a fresh start for most. It's a chance to learn, expand your mind and ultimately grow into the person you were meant to be.
Read More [fa icon="long-arrow-right"]
This Fall season, Miller's Supplies at Work and many of our friends and family will be stepping off start lines at nearby Walk to End Alzheimer's events. We are proud to walk as a part of the community, taking steps towards making a difference. Please find a list of our walks below and join us at an event near you.
Read More [fa icon="long-arrow-right"]