Solutions For Your Office & Workplace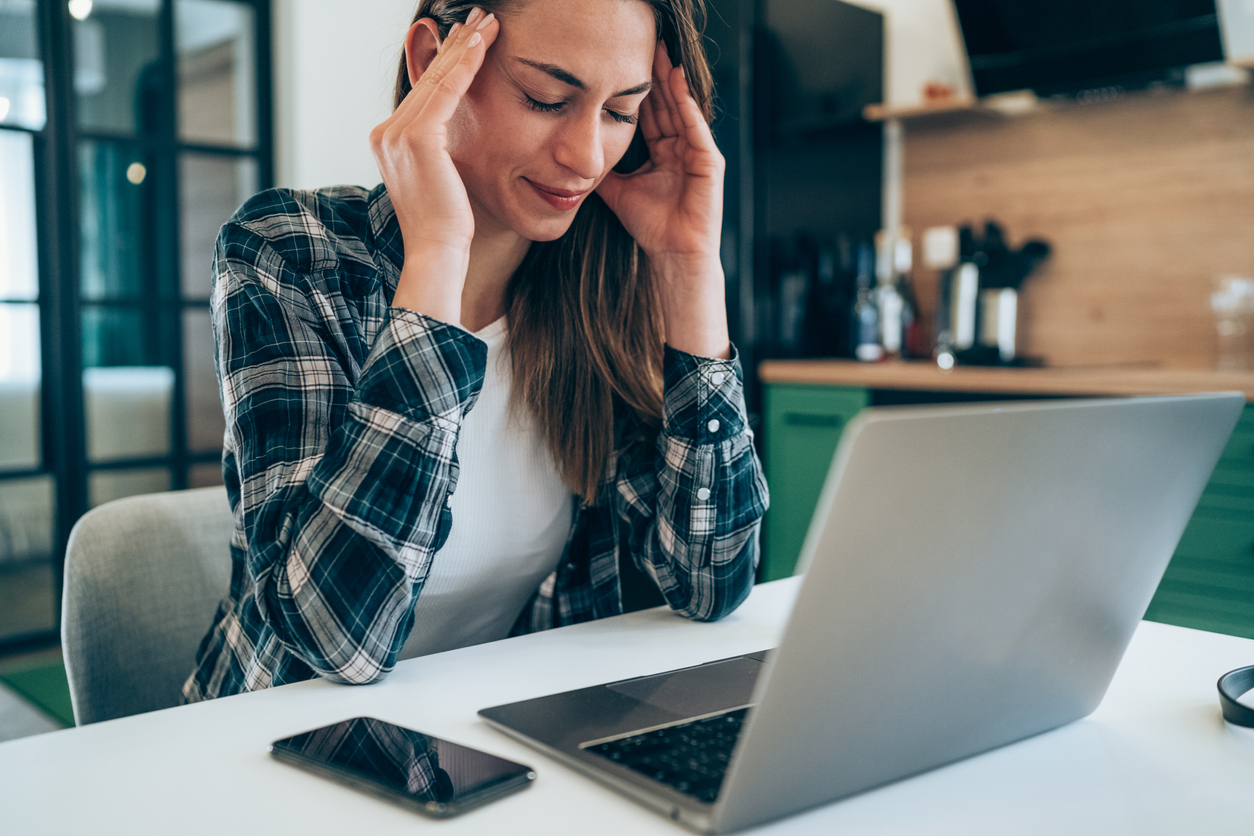 Zoom fatigue is so last year. Now we call it burnout.
To say that 2020 and 2021 were eventful years would be an understatement. Although COVID-19 was making headlines and was continually top of mind for us all, business still needed to get done—somehow. And it did in abundance, with creative solutions that worked immediately and for the long term. Working remotely, for instance, became a way of life, which led to a plethora of virtual meetings.
Read More [fa icon="long-arrow-right"]