A study found more than 100,000 deaths linked to infections patients received at hospitals. Taking the proper steps toward cleaner waiting rooms, medical equipment and devices can save lives. In a healthcare environment, a deeper clean is needed to ensure unwanted bacteria is not transferred to an ill patient or person with a weak immune system.
A Chicago Tribune reporter found through investigation that disinfectant must remain on surfaces and other areas for at least five minutes and then wiped off. A busy provider might unintentionally disinfect too quickly when a patient in need grabs their attention.
Your team will thank you for reminding them of these simple ways to keep their environment clean with professional cleaning supplies.
1. Dispose into the right containers
. Use the appropriate containers and disinfect areas that come in contact with biohazards. Place used gloves in correct infectious waste containers.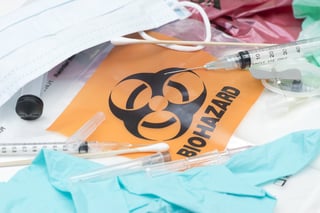 2. Wash your hands often
. Before putting on gloves, after each patient and definitely before lunch.
3. Check the restrooms. Have a cleaning company? Don't let germs live while waiting on cleaning staff. Add disinfectant germicidal solution to the toilets during the day.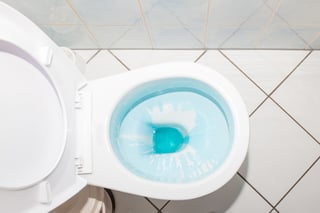 4. Clean common touched surfaces. Clean doorknobs, equipment buttons, light switches, and exam tables. Make it easy by keeping disinfectants in reach.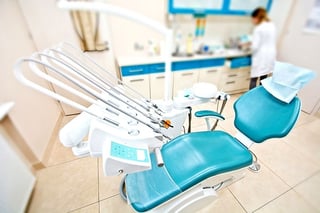 5. Keep common areas clean. If you have a waiting room, breakroom, kitchen or locker room, make an effort to keep it organized, tidy and disinfected often.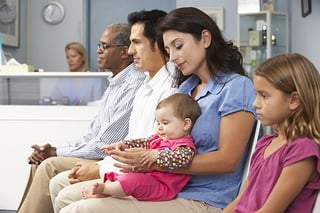 Learn from the NIH how to produce a disinfection policy by clicking here. Do you have ways you keep your medical office clean? Please share in the comments below.
Are you currently using sustainable items in your waiting rooms or breakrooms at your facility? Our facility solutions expert is readily available for a free site consultation to help you start a green program.