You may be planning vacation with friends or family soon. While away you may spend time at clear water beaches, hiking or swimming with dolphins. The last thing on your mind is returning to work and the boatloads of tasks you'll have waiting. Returning to piles of work is one of the reasons why Americans leave 577 million unused vacation days on the table every year. Here are a few tips to help you transition smoothly back to work after vacation.
1. Prioritize tasks on your first day back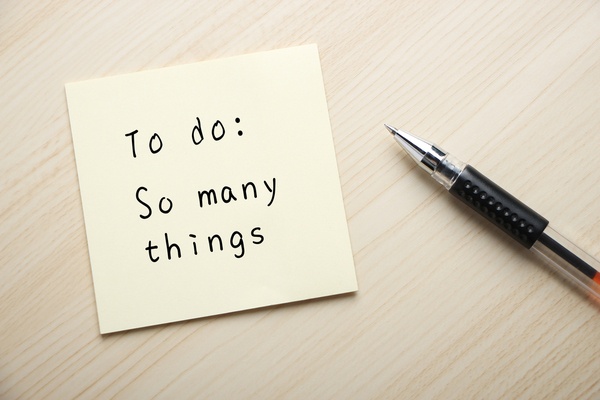 Instead of trying to respond to every email or starting on every project, rank what is most urgent. Take some time to make a list of the most important tasks you need to do then share it with someone. A study found more than 70 percent of people who send updates to a friend reported successful goal achievement. Also, consider the SUG method while making your list. Ask yourself how serious the task is, then how urgent it is based on how long it will take to do. Lastly, measure the growth of the project and if it will get worse as time passes. Using this method will help you rank your to do list when you're back in the office.
2. Leave your out-of-office on for an extra day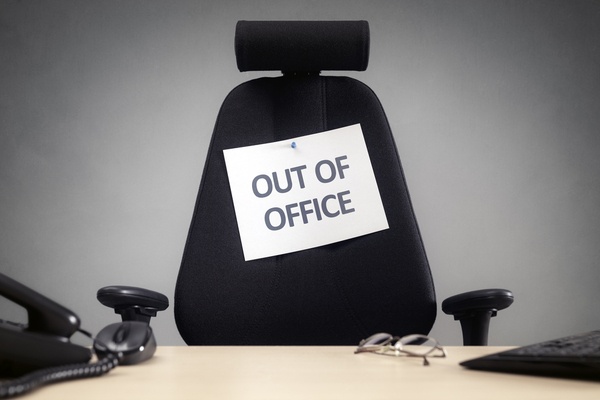 Shhh! Tip-toe back to the office. Avoid feeling overwhelmed and keep your out-of-office on for a day after you return. This will reduce expectations of an immediate response to emails or tasks. Consider crafting your out of office email that states when you will return and when you will be available. Remember to include if you will not check email or voice mail while away and a contact person for immediate help.
3. Don't forget to take lunch breaks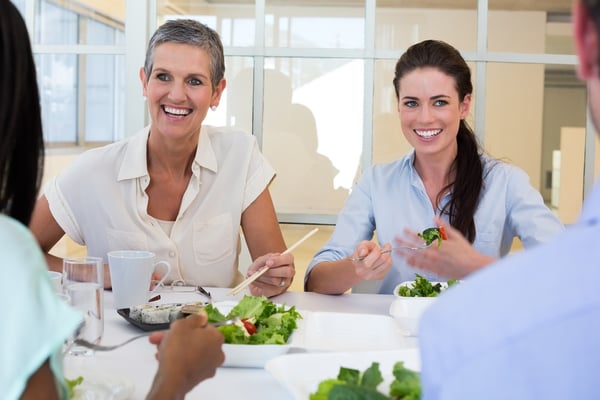 Getting back into the swing of things can be time consuming. Remember to take a break and get away from your desk for lunch. A study found only one in five office workers take an actual lunch break away from their desk. Taking a break helps you have longer concentration and sustain high energy levels. Give yourself time to eat and try not think about work. Instead of plowing through tasks without taking a lunch break. Also consider eating brain powering foods that help improve cognitive functions. A healthy snack of nuts, seeds and dark chocolate will help in the long run.
4. Delegate critical functions to your team members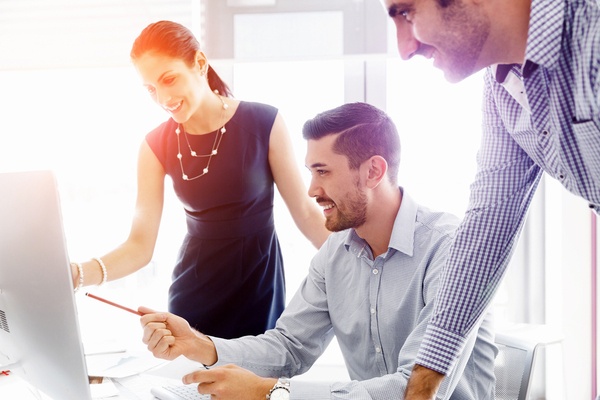 Before you skip off to white sand beaches prepare your coworkers for your vacation. While some people may be hesitant to do this, consider showing someone on your team exactly what you do. So it's easier to delegate critical functions to your colleagues when you're gone. This ensures that deadlines are met, important clients are served, and reports are delivered. This may help reduce the immediate workload and anxiety due to tight deadlines. You may consider returning the favor and learn what other teammates do when they plan vacation.
5. Avoid meetings on your first day back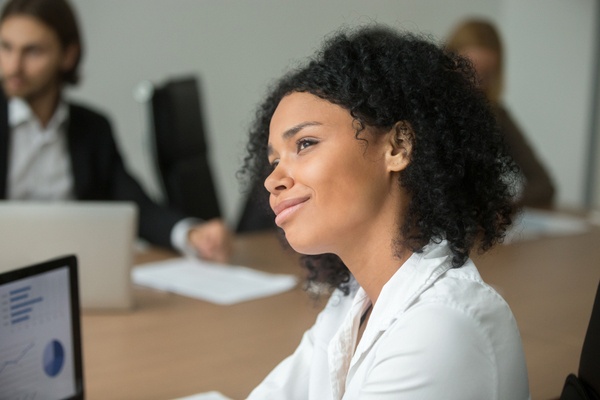 Avoid scheduling any important meetings on your first day back to the office. A survey of senior managers in several industries found 65 percent said meetings keep them from completing work. No meetings on the first day back will allow you to catch up on important projects and create a to-do-list. A meeting will likely be more productive when you give yourself time to transition back to the office. Otherwise, you may be at the meeting but daydreaming of soaking up the sun at the beach.
Looking for ways to stay organized at your office? Miller's has a variety of office solutions available to make organization easy. Whether you need to organize an office break room, filing system or your desk.
Do you have any tips for getting back to work after a vacation? Please share in the comments below.