Does your staff work well together as a team and take turns emptying the dishwasher or trash? If you take a close look at what happens in the breakroom you may be able to tell hidden gems about company culture. The breakroom could be a place to relax and step away from emails and conference calls. Your breakroom could motivate staff to conquer the rest of the day. One of the first steps towards an office breakroom oasis is; keep it organized.
Keeping your breakroom organized will help staff feel comfortable in the space. Help propel your staff out of the office work zone to a place where they can take a mental break with these steps.
Step 1: Create a plan.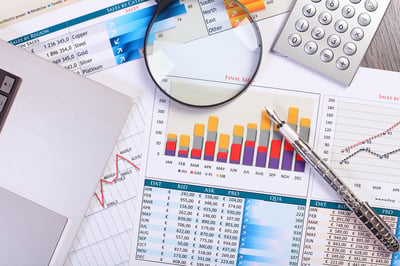 No, it's not rocket science. However, it does require some thought before taking action. Consider thinking about exactly what to organize before stepping into your breakroom. Is there a closet of packaged snacks and bottled beverages? Do you have paper products such as plates or utensils in array? Take into consideration your storage space and your delivery schedule. If your cabinets are small or large, it may require a different way of organizing. Creating a plan is the secret to starting a checklist that helps you stay organized even after your spring clean. A few considerations can go a long way and help you prepare before even walking into the breakroom.
Step 2: Routinely check inventory.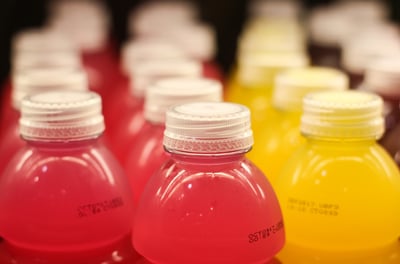 Check inventory to help avoid the chances of running out. It also allows one to recognize if an items' expiration date is coming up. Paying close attention to when a snack, tea or beverage expires can help avoid sickness. The best by dates on bottled beverages should be tracked routinely as well. After the best by date bottled beverages taste and color may change. Offer staff the best experience in your breakroom and avoid offering expired snacks or beverages. Keep your staff smiling with the best-flavored beverages and freshest snacks by checking inventory. Click here for a few restocking tips.
Step 3: Create a tracking system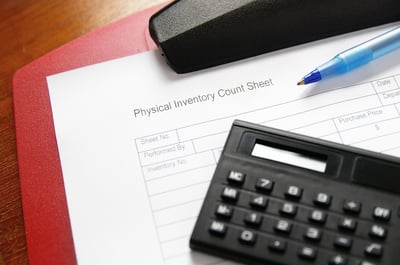 Tracking the inventory quantity and expiration dates will depend upon your ordering schedule. To cut waste and expiring products, implement a tracking system. When you replenish your supply, you can rotate newer items to the back and place previously ordered items in front. Start with a simple spreadsheet of item numbers, item description, quantity, last delivery and the expiration date. To track effectively...details are key. The details will help when another team member places an order or accepts the delivery.

Step 4: Prevent the roadblocks.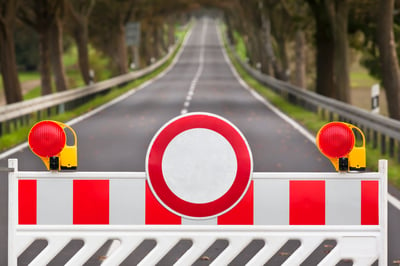 Time flies whether we like it or not. We all have experienced planning to do something then running out of time. Avoid this roadblock by setting up reoccurring calendar notifications and plan to block out time. If this is not the only road block there is a way to find other barriers by laying it all out with this app. It tracks what prevents completing tasks in order to identify solutions. Take a peek at the free Procaster app and it may help in and out of the office.
Step 5: Label designated areas for items.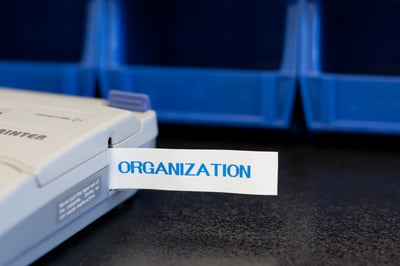 Having clear labels can help you stay organized long term. Creating a designated area helps staff know where to get their paper plates, utensils or cups from as well. When everything has a home, it helps keep the breakroom organized. A condiment tray with sugars, creamers and stirrers will help keep the commonly used little things in order. In an inventory closet, label shelves with appropriate categories that are easily identifiable. Such as bottled beverages, packaged snacks, paper products, coffee etc.
Step 6: Add a little humor.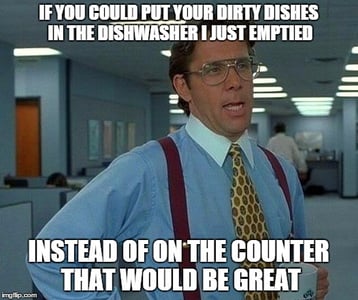 Encourage staff to help keep the breakroom organized by adding a little humor. Normally, everyone has dishes or containers they use for lunch. Or take out containers brought in from to-go orders. Some cleanliness habits are better than others and it is appropriate to identify improvements. To make light of it all try to integrate a little humor. Consider creating funny signs that help guide to cleanliness. Rules like "clean up your dishes" could be discouraging and sound more like a chore. While adding a little humor can make your staff chuckle and brighten their day. If you're concerned about a joke, share it with a small group of staff first and ask for their honest feedback.
While taking steps towards organization can be time consuming it is all worth. Creating a favorable experience in the breakroom could possibly influence company culture. Want a way to avoid organizing and tracking inventory of bottled beverages? We may have a cooler option for you.
Our sparkling water cooler, the Lavit, offers a healthier option for your staff. We'd be happy to help you check one thing off your to-do list.
Do you use any other methods to keep your breakroom organized? Please share in the comments below.