You may have noticed pink merchandise in your local stores and sprinkled throughout your city. This is just one giveaway that breast cancer awareness month is now in full swing. According to the National Breast Cancer Organization, 74% of employees say their job is more fulfilling when they have ways to make a positive impact at work. Here are a few ways you can help raise breast cancer awareness in your office.
1. Wear Pink Ribbons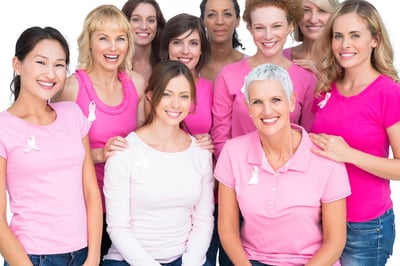 In celebration of breast cancer awareness month, give out pink ribbons to everyone at the office. You can set up a jar where everyone can drop in a little donation as they get their ribbon. Wearing pink shows your support for those who experience the impact of breast cancer.
2. Volunteer Together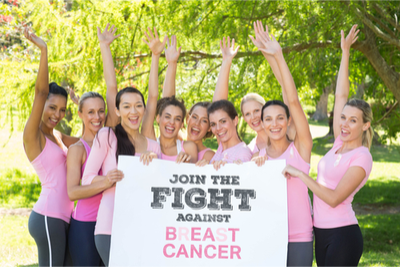 At least once this month, have staff go out and volunteer together in support of breast cancer awareness. There are several different volunteering opportunities to take advantage of. Locate a place near your office where you can be a part of a breast cancer support group, or help out at walk events and much more.
3. Shop Pink Items and Show Support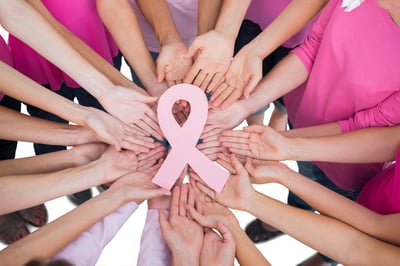 When purchasing snacks for break time or any common office supplies, shop Miller's Supplies at Work's variety of pink items. For many of the pink items that support breast cancer awareness partial proceeds from your purchase will go towards organizations in support of the cause. View a variety of pink items today.

4. Have a Pink Car Wash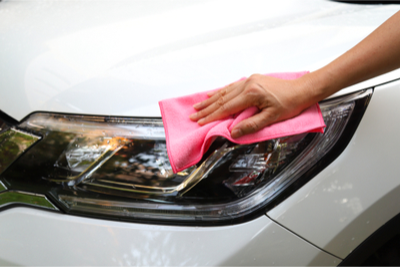 Organize a car wash and go out dressed in pink from head to toe. In addition to your all pink attire have pink poster signs, pink wash cloths and sponges, pink water buckets and more. For every car you wash ask for donations to go towards a relevant breast cancer awareness charity or organization.
5. Add Pink to Your Office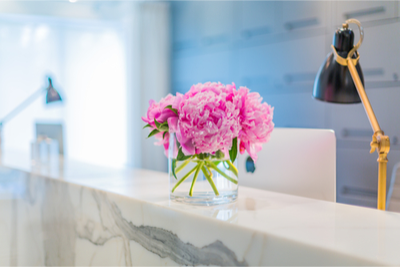 It doesn't have to be too over-the-top. For a small change with a big impact get pink lanyards for an upcoming event or envelopes with pink ribbons. Adding little pink accessories around the office such as pink pens and highlighters can be a good touch. To bring your guests and visitors into the fun, consider adding pink flowers and pink accents around your reception desk.
6. Have a Pink Potluck Lunch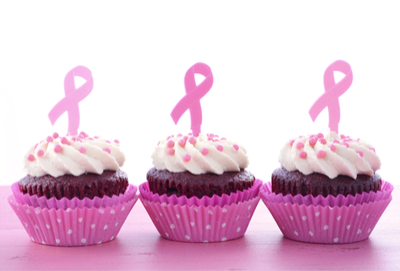 Use lunchtime to support breast cancer awareness month. Have staff bring any homemade recipe in a pink dish and serve lunch. While staff come for lunch hand out breast cancer awareness information and materials such as the Breast Cancer Awareness Infographic by Hopkins Medicine.
What ways does your office raise breast cancer awareness? Please share in the comments below.