Going back to school represents a fresh start for most. It's a chance to learn, expand your mind and ultimately grow into the person you were meant to be.
MAKING A DIFFERENCE WITH 1,000 BACKPACKS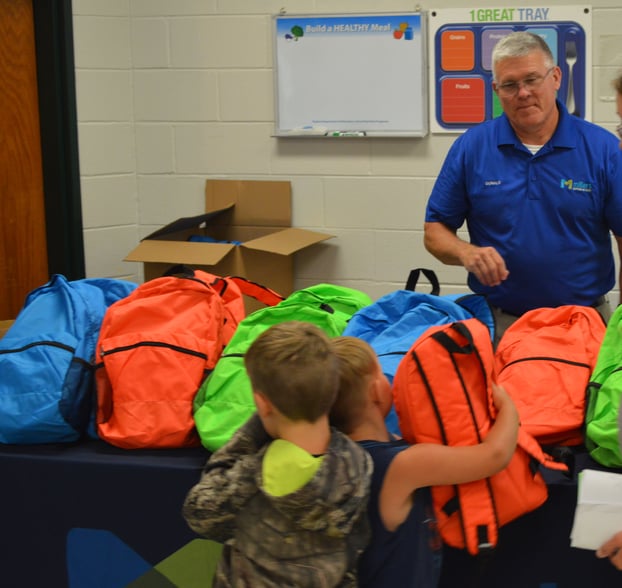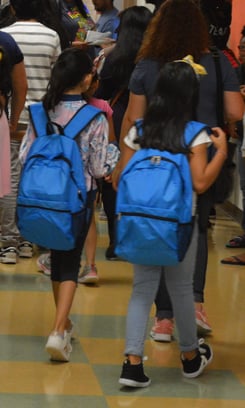 But some kids don't have even the basic school supplies to get started on the right foot. That's why for the last few years, Miller's Supplies at Work has provided thousands of backpacks filled with school supplies to elementary school children in our local community so they can come to back to school ready to learn.
This year the effort got even bigger. Miller's employees from Sales, Accounting, Purchasing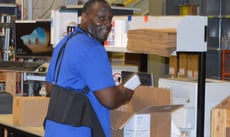 , Customer Service, Operations, Human Resources, Warehouse, and even Delivery Drivers volunteered 110+ hours organizing and assembling 1,000 backpacks for local elementary school kids in need.
BACKPACKS FILLED WITH SCHOOL SUPPLIES, AND A LITTLE BIT OF LOVE
The recipient schools this year are two local elementary schools: Craigsville Elementary School in Craigsville and Hybla Valley Elementary School in Alexandria. Between these two schools, 1,000 students received backpacks - each filled with 20 much needed school supply items and a little bit of love – during their respective "Back to School" orientation nights and open houses.
It's important to every one of us at Miller's to be able to help set up these kids for a successful school year.
ROOTED IN COMMUNITY SINCE 1971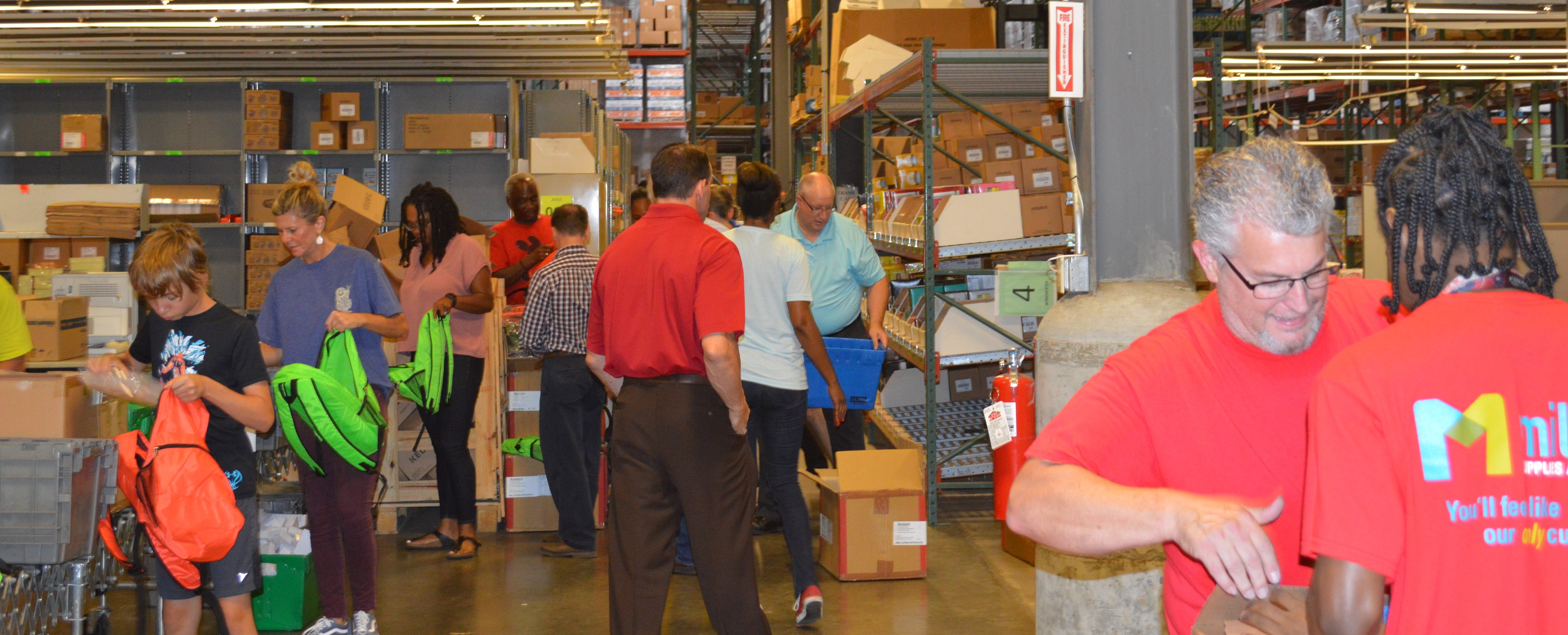 "From the time that Mrs. Miller founded the company, Miller's has always helped people in need. It's important to everyone here to give back, especially to the organizations that serve the local community in which we live," says Pablo Solares, Human Resources Manager.
"Many of our employees have personal connections to these schools, like Sr. Account Executive Joe Mazzello whose mother taught elementary school," according to Solares. "And by working across the company among so many different departments, our team members also benefit by coming together for a common cause that we feel passionate about."