Let's face it: Your workers want and love good coffee. And in this case, giving them what they want is great for you too.
According to the National Coffee Association, 62% of Americans drink coffee daily. And 48% of millennials said they had a cup of coffee they consider to be gourmet the day before.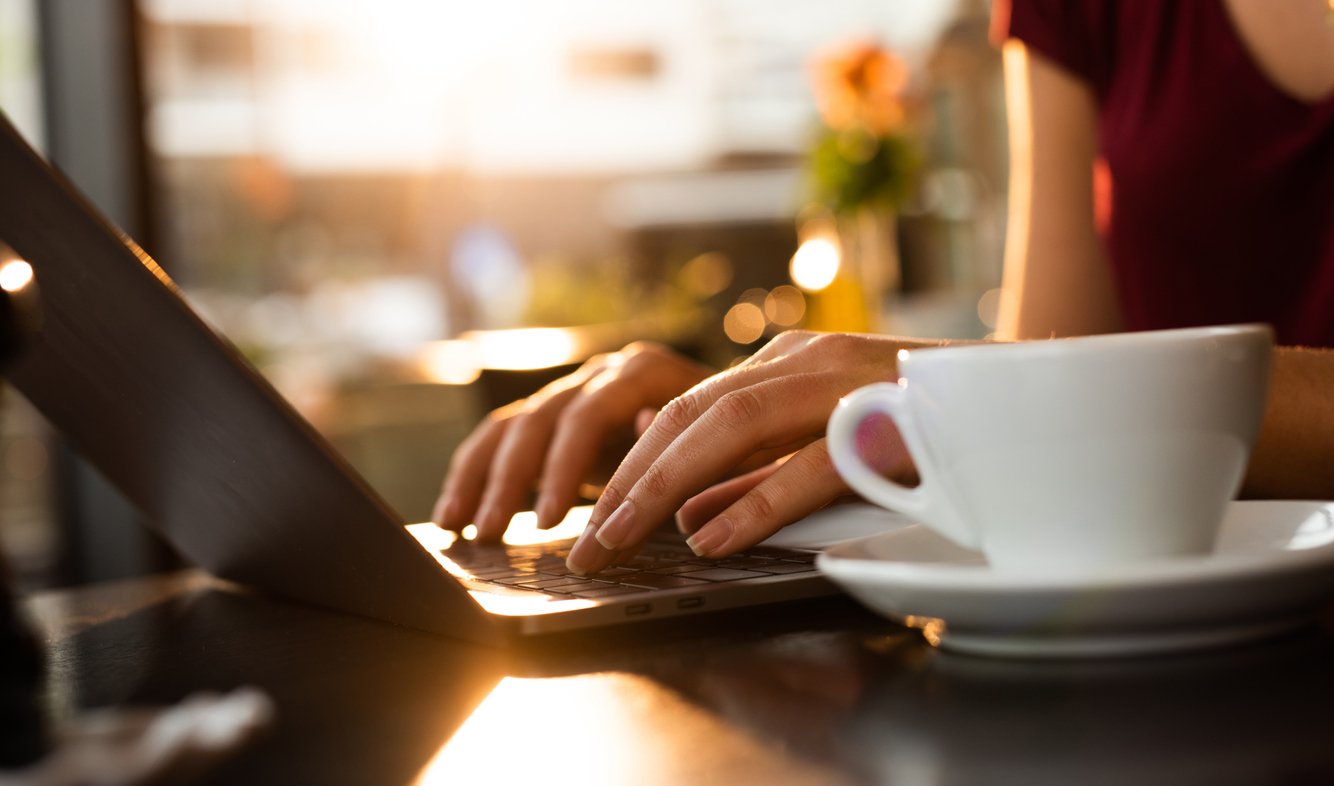 When you provide quality coffee in your breakroom, you're not just heading off frequent midday Starbucks runs. You're also supporting the productivity of your people throughout the day.
As a recent NPR overview of caffeine research noted, low doses of caffeine can have several positive effects for workers, including:
Improving alertness and mental performance
Making people more supportive in social situations
Helping to reduce the risk of workplace accidents
The Boost They Need …
Your workers should be able to turn to your breakroom for a coffee boost, anytime they need it. And today's workers know and prefer good coffee. The stale pots of mass-produced mediocre blends that were the norm in the offices of yesteryear just won't cut it anymore.
… And So Much More
When you give your employees good coffee drinks, and an appealing central breakroom where they can get it, you do more than just give them a jolt of caffeine that gets them going in the morning. You also encourage:
Impromptu employee interactions that build a stronger culture and diminish organizational hierarchies
Healthy walk breaks that combat the negative effects of prolonged sitting
A rejuvenating change in environment
The feeling that you value and support your people
Getting Started Is Easy With Miller's
Creating a quality corporate coffee program from scratch doesn't have to be a hassle. Miller's experienced coffee team will come in to learn your needs and recommend the right coffee equipment, drinks and accessories to make your program a hit. We can even set up a free three-day taste test for your team to ensure you get buy in and recognition for the upgrade.
We can also help you navigate the ever-growing range of equipment options that give you the ability to satisfy varied tastes, including:
Batch brewers
Drip coffee machines
Single-cup and K-cup equipment
Bean-to-cup brewers
Cold brew on tap
Machines that produce a variety of specialty coffee drinks with the touch of a button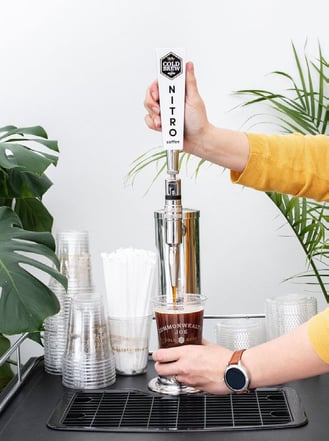 Don't Forget Coffee Alternatives
While most workers across America view coffee as their workplace drink of choice, it's also important that you provide alternate options. Poll your people to see what options they prefer before launching your program. These options could include:
Bottled and bagged tea
Bottled water
Hot chocolate
Soft drinks
Fruit juices
Energy drinks
Milk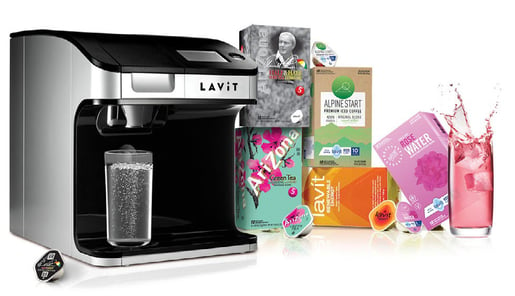 Selecting the Right Coffee Provider
The right partner can ensure your coffee program always satisfies. When you work with Miller's to equip and manage your corporate coffee service, you can count on:
Free installation and maintenance of your coffee equipment
Dedicated service and maintenance vehicles that can provide the service you need, right away, at the right location
Free next-day delivery
Bulk-purchase savings over retail prices
Inventory management services to ensure you never run out
A broad selection from among today's top coffee brands
Free coffee demos and tastings that give you the opportunity to taste before you buy
To experience the productivity, cultural and morale benefits a good coffee program can bring to your organization, contact our professional coffee service experts today to learn more.