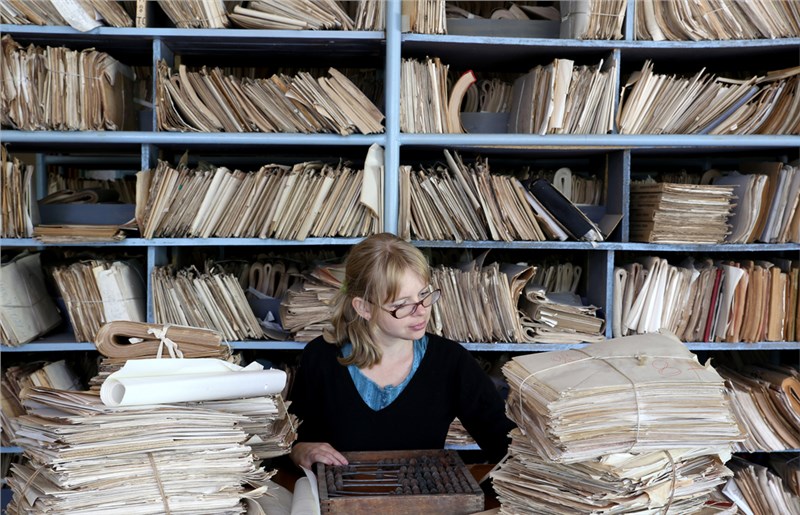 If you can't squeeze another file into your overstuffed drawers...if you've run out of space to stash your storage boxes, you're not alone. The "paperless office" may still be an aspiration as many American offices continue to drown in records and files. What to do with all the copies of invoices, bank statements, receipts, personnel files, and other records? How long do you need to keep them? Well-organized files prepare you for tax time and help you maintain a tighter ship.
Before you purge anything, visit www.irs.gov or speak to your tax advisor regarding your specific situation. Certain types of businesses and areas within your business may have laws governing records retention schedules. However, there are some very general guidelines you can follow:
Keep these documents for at least three years:
• Bank deposit slips
• Correspondence with customers, suppliers and vendors
• Employment applications
• Monthly accounts receivable and accounts payable records
• Purchase orders, shipping and receiving reports
• Sales records
Keep these documents for at least seven years:
• Accounts receivable and accounts payable ledgers and reports
• Bank statements, canceled checks, and financial statements
• Contracts and leases (expired)
• Human resource records after termination
• Inventory summaries
• Invoices from customers and vendors
• Loan payments and schedules
• Payroll records and time sheets
• Tax returns
Keep these documents permanently:
• Annual financial statements
• Articles of incorporation and by-laws
• Board meeting minutes
• Charts of account and general ledger
• Current contracts and leases
• Company manuals and insurance policies
• Depreciation schedules
• Investment records, IRA records
• Real estate records
Getting Started
Arm yourself with files, storage boxes and markers. Inside each box tuck a master list of the contents, then date and summarize the contents on the outside of the box. Now you're ready to place them into your office storage. Follow similar guidelines for organizing your electronic files and be sure to back them up.
Record keeping doesn't have to be overwhelming. Some organization today can save you countless hours tomorrow. Looking for more record-keeping ideas? Talk to your Miller's Account Manager. We are there to help!