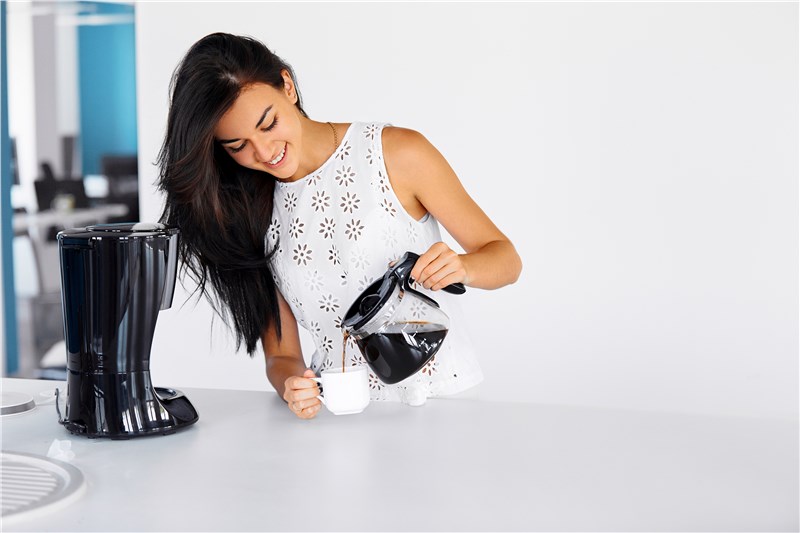 Coffee is an important part of the workplace. Whether it is first thing in the morning or for that 2pm fix, coffee is a staple in any office. One of the most underrated machines in your office is probably the coffee machine. We all use it, but not everyone thinks about it.
As Washington D.C. beverage and coffee supplier, we at Miller's Supplies at Work know the value of a good coffee machine. We have everything from multi-burner coffee pots to espresso machines to coffee grinders. Our sales team will work with you to find the perfect machine(s) for your office.
For a small office, we have everything from single cup makers to ten cup coffee pots. If you want to have more gourmet coffee drinks, we have DeLONGHI and Lavazza makers you have to check out. For the bigger offices, we have multi-burner coffee makers that allow you to make up to three pots. All of our machines are user-friendly and come with a complimentary delivery service.
In addition to a wide range of coffee systems, we have over 150 choices for coffee. Your employees are going to love the options we provide. You can even taste the product before you buy in bulk!
Not sure where to begin? Call one of our Washington D.C. office supply specialist today!