Getting 18,000 COVID test kits to a customer who needed them to fulfill their business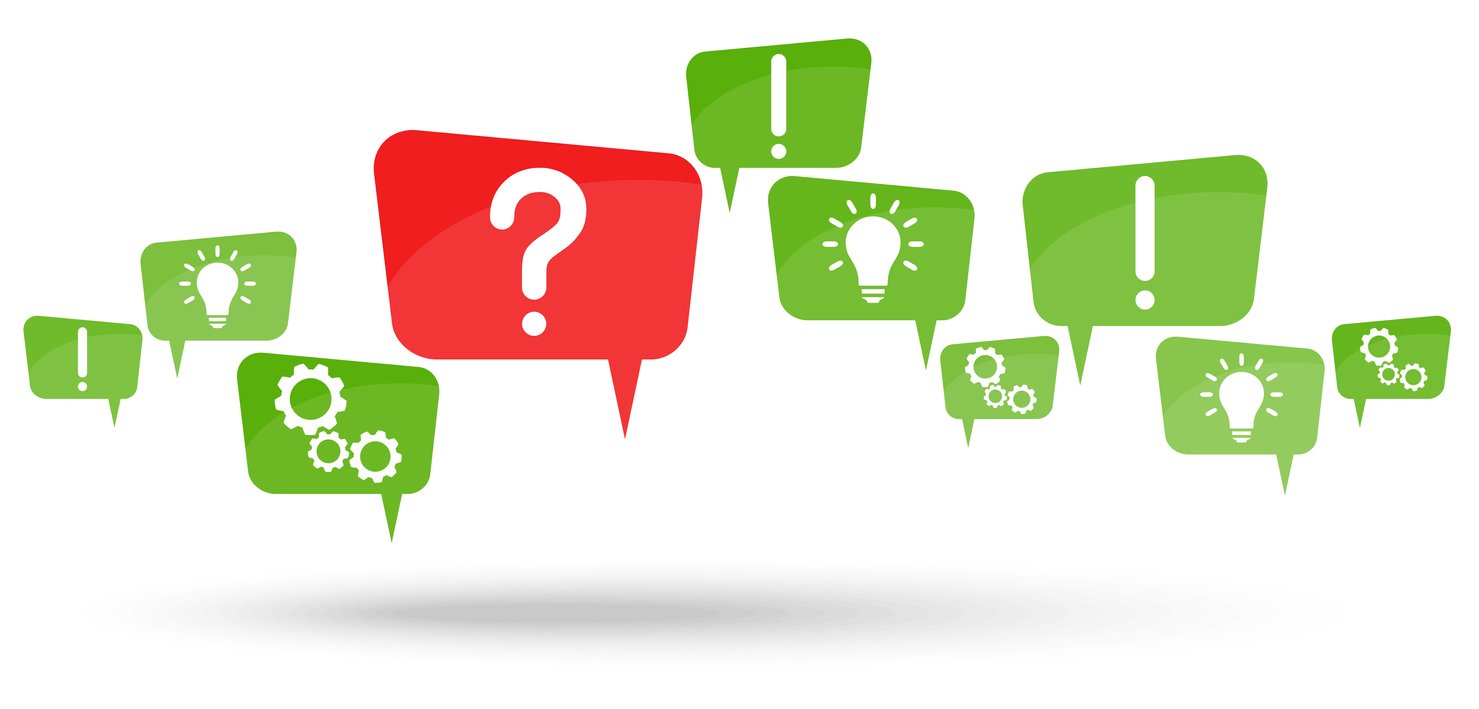 Miller's website makes it easy to order what you need, but sometimes it's not the easy order that saves the day—or even the year. The customer stories we are most proud of aren't the stories with quick, easy solutions. And when a customer has a sourcing challenge, reaching out to Miller's may end happily for everyone.
Challenge Accepted
One of our customers recently contacted us with a serious dilemma. They had placed an order in January with another vendor for 18,000 COVID test kits, but the order wasn't scheduled to be delivered until June. That wasn't going to work. This customer needed to implement COVID testing for their team immediately—with a specific kind of kit—to complete services as part of a significant business contract. Waiting was not an option. And unfortunately, the test kit they wanted was an item that is almost impossible to find in the quantity they needed.
Miller's could have walked away from this challenging order, but that's not who we are. The account manager called a huddle of Miller's team members to see what we could do to help. Our team jumped into action and we found a supplier that had a similar product in the quantity the customer needed, available in days—not months.
Impossible? Not for the Miller's team.
Our purchasing department found the product and set up the vendor. Our IT team created the product to get the order into our system. Our accounting department then organized immediate payment for this new supplier. Lastly, our distribution team kicked in and drove to Philadelphia, picked up the product, and delivered it to the customer all in the same day. It was a complete team effort.
Miller's Goes the Distance
Sometimes we have to get creative to support customers, and that means extending our reach beyond our regular suppliers. But we also need to be thorough and conduct due diligence. In this instance, an important customer contract was on the line, so a key member of Miller's leadership team personally drove two states away to vet the supplier and the product before we sourced on their behalf. Talk about going the distance.
Let your problem become our solution... you will feel like our only customer. We never walk away from an opportunity without giving it our best shot. And in this challenging business environment, we are willing to go the extra mile for you, even if it's much further than a mile.