Latest Funding Programs Provide Resources to Fully Equip, Manage Facilities
In December, Congress approved a $900 billion COVID relief package (known as the Coronavirus Response and Relief Supplemental Appropriations Act, or CRRSA), which included $82 billion for education. Similarly, the Small Business Administration (SBA) reopened the Paycheck Protection Program (PPP) in January for new and certain existing borrowers. This new round includes relief for small businesses for operations and worker-protection expenditures.
Includes Improved Air Quality, PPE, Disinfection Supplies
Both measures provide resources to address minimizing the spread of COVID within school and office buildings as facilities reopen. Approved expenditures covered by these relief packages include improving air quality, purchasing PPE and other supplies needed to clean and disinfect, and training staff on the best ways to sanitize and properly use PPE.
Securing Products and Putting Those Funds to Work
While much of the U.S. has experienced ongoing PPE and disinfecting product supply chain disruptions, Miller's continues to leverage over 70 years of logistics and resourcing expertise to secure millions of PPE and cleaning supplies for customers.
We work with school districts and businesses of all sizes to provide equipment and supplies to reconfigure, retrofit, and restock so they can safely reopen. Some of the most popular items used to fight the spread of COVID include: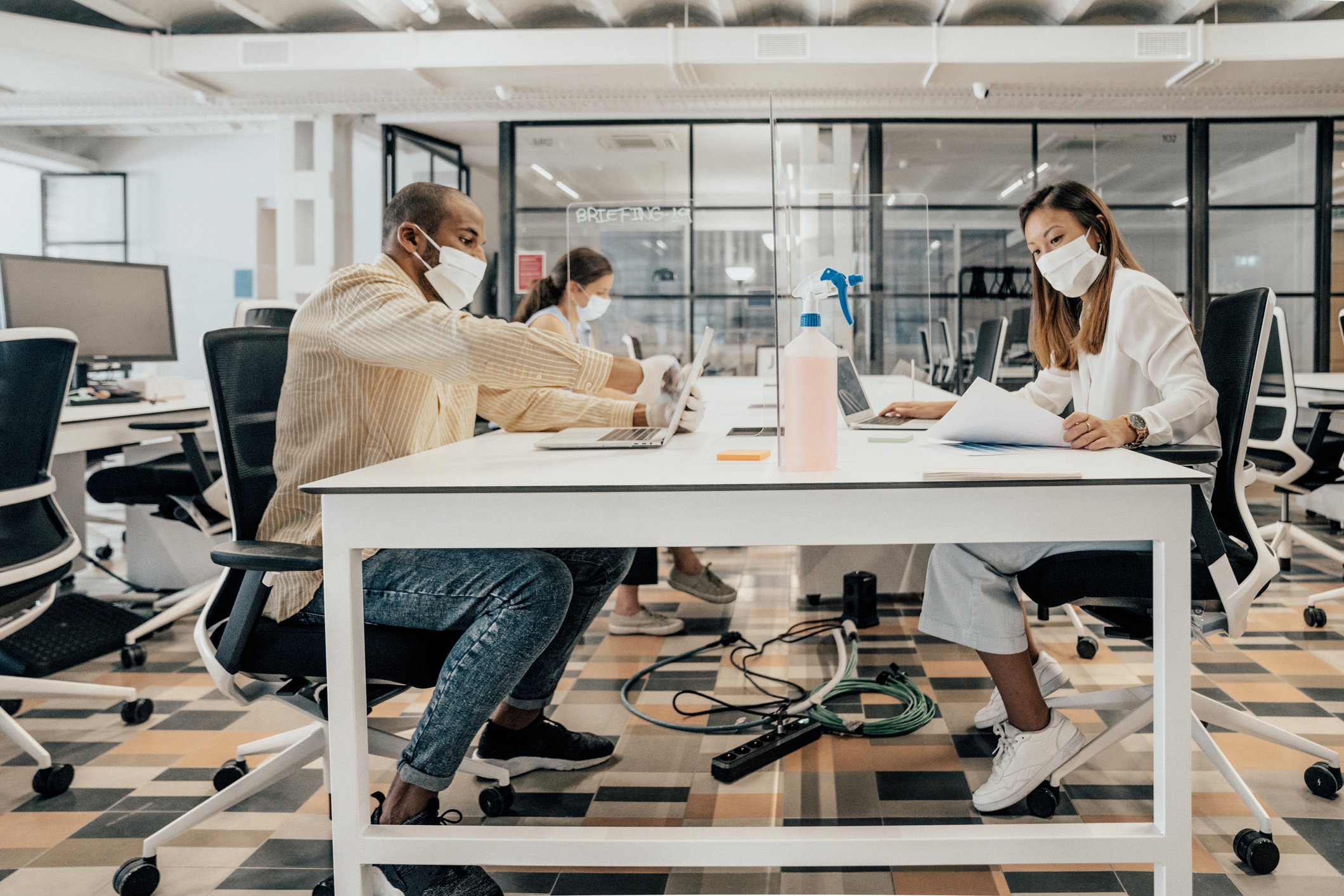 Contact us today for a free consultation to learn how we can help you safely reopen, reconfigure your space, and clean and sanitize your facility.
-------------------------------------------------------------------------
Resources
SBA and Treasury Announce PPP Re-Opening; Issue New Guidance, www.sba.gov/article/2021/jan/08/sba-treasury-announce-ppp-re-opening-issue-new-guidance
"The Second Stimulus Package Lays the Groundwork for a Higher Ed Recovery That Illinois Can Build On." The Partnership for College Completion, www.partnershipfcc.org/blog/pcc-second-stimulus-higher-education-analysis
"What Congressional Covid Funding Means for K-12 Schools." FutureEd, www.future-ed.org/what-congressional-covid-funding-means-for-k-12-schools/