Miller's Hires the Best to Be the Best
Miller's has always taken great pride in recruiting and hiring committed, top-notch team members (https://www.millersatwork.com/about/careers). Our mission of making each customer feel that they are our ONLY customer is possible because our associates bring talent and passion to work each day. Miller's invests in the best people while cultivating a diverse, equal, and inclusive workplace. We also hold veterans in high esteem, in our community and as part of our team.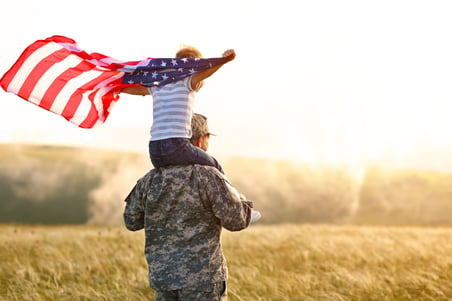 As part of our ongoing DEI (diversity, equality, and inclusivity) initiative as well as our search for the best fit team members, Miller's frequently hires veterans and supports the Virginia Values Veterans (V3) Program (https://dvsv3.com/news). And as of Sept 1, 2022, Miller's is proud to be officially certified as a V3 Employer.
What is the V3 program?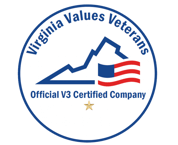 The V3 program (https://dvsv3.com/about) educates and trains companies to recruit, hire, and retain veterans. An official Commonwealth of Virginia Program, V3 is organized under Veterans Education, Training, and Employment (VETE) within the Virginia Department of Veterans Services (DVS) agency.
V3 promotes and assists with strategies for connecting certified employers to qualified veterans. Miller's took part in V3's workforce assessment and training program, and since certifying as a V3 employer, we have set additional long-term goals for hiring and retaining veteran associates.
A Proud Miller's Tradition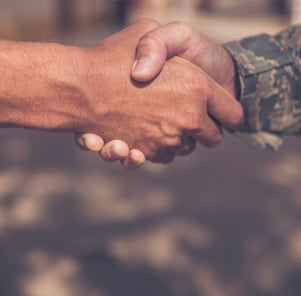 Miller's is proud to be a long-time employer of veterans, with six veterans currently delighting our customers. Human Resources Manager Pablo Solares says, "Veterans embody loyalty and commitment, and also have the ability to learn fast and to adapt to changing environments. Miller's is known for its teamwork approach, and veteran associates not only embrace responsibility but suggest improvements that benefit our customers and the entire company."
With this new certification, Miller's hopes to recruit and hire with even greater focus. Veterans bring valuable training and experience, and their skills and dedication are welcome additions.
Sources:
Virginia Values Veterans, https://dvsv3.com/
Virginia Department of Veterans Services, https://www.dvs.virginia.gov/
U.S. Department of Veterans Affairs, Veterans Employment Toolkit, https://www.va.gov/vetsinworkplace/docs/em_goodemployees.asp