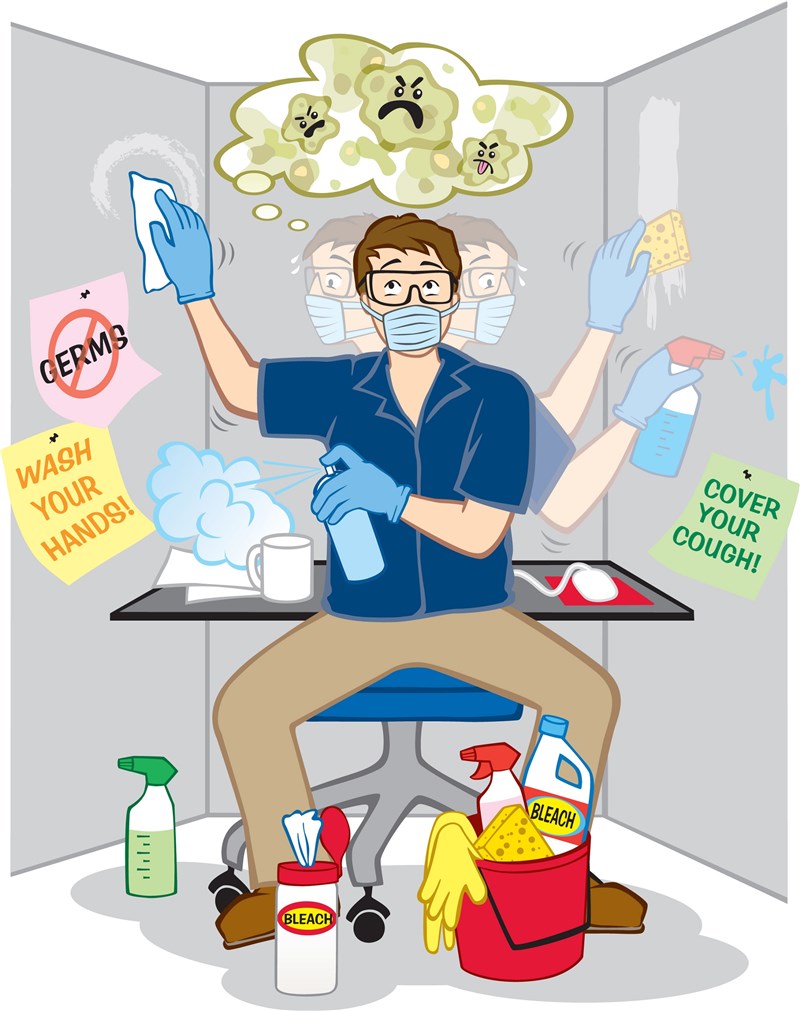 Cleaning is never fun, but it is a necessary evil. Even though the work isn't enjoyable, the products you use to clean get better and better. Everything from counter tops to bathrooms can be sparkling clean in minutes. You might be accustomed to cleaning your home, but don't underestimate the importance of cleaning your office space.
Clean Off The Desk
Keep items off the desk and out of site with filing cabinets. Having those items close by will allow you to access them easily, but will keep your desk clean and clutter free.
Spruce Up The Cabinets
Make sure that those filing cabinets are just as clean and organized as your desk top. Use manila file folders and color code the files so you can easily find what you are looking for. While you are organizing, make sure you clean out those extra files. Be sure to throw out any duplicates or outdated files.
Dust It Off
Get rid of the dust that's collecting on your computer, phone, books, files and even in your keyboards. This doesn't just include the dust that builds up over time; it also includes all of the crumbs and pieces of food from your afternoon snacks. Certain products not only get rid of current dust, but they can help prevent dust from building.
Keep Antibacterial Wipes and Sanitizer Nearby
The easiest way to prevent spreading germs and to ensure your workspace is clean is to keep germ fighting items close by. It's a good idea to use hand sanitizer frequently and to clean all surfaces at least once a week.
By following these tips, you will experience a sparkly clean 2016 that will hopefully help keep you more organized and healthy. Contact Miller's Supplies at Work for all of your
office cleaning supplies
needs!