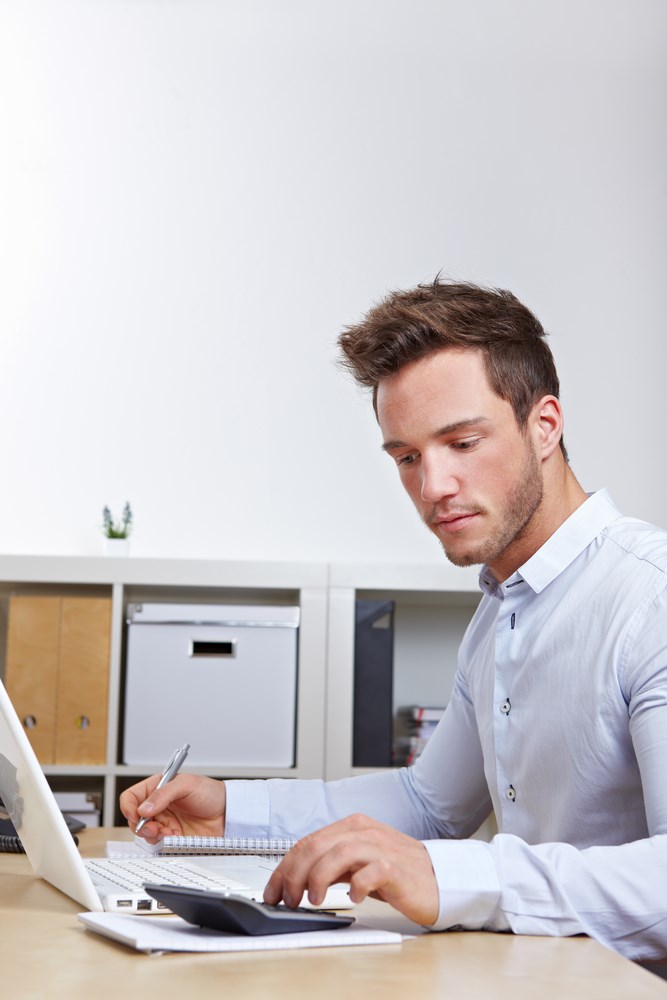 What company wouldn't want to foster a productive, stress-free environment? In addition to happier, healthier employees, such a workplace fosters more creativity and better overall attitudes; what's not to like?
To ensure that you have the best possible office environment for your own employees, consider these quick and easy tips:
1.Stay Organized
No matter what level in the company, all employees can benefit from tools that can help them keep all of their files, deadlines and paperwork clean, organized and accessible. Consider investing in top-quality filing cabinets, desk organizers, labels and other office products to keep desks (and minds!) clear of clutter and distractions.
2.Sit Pretty
If your company is like many offices, employees will be sitting for most of the day. If you're going to be in the same place for 8+ hours, 5+ days a week, wouldn't you want the best, most comfortable chairs available? We sure would! With a range of ergonomic office chairs that are as good for your body as they are for your business, Millers at Work has the perfect office chairs (and desks!) for any office.
3.Stay Bright-Eyed
It's an office staple, and an essential part of many employees' daily routines—coffee, and lots of it. Having delicious, high-quality on hand is the perfect way to keep your employees awake, alert and ready to face the day's activities. Whether you need single-serving machines, carafe systems, coffee delivery, or any other kitchen staples such as sodas, teas, juices and snacks, Miller's Office Supplies has what you need.
No matter what your office needs to function well and provide the best possible working environment, you can count on Miller's Office Supplies. With more than 800,000 products and service options, we are your one-stop-shop for everything "office." Call one of our friendly representatives today to learn more, or get started on your next order by filling out our quick online form.