Rebates and coupons offer incentives to purchase select items during a specified time. It's exciting to receive money back or gift cards for items you already purchase. These surprisingly odd facts about rebates and coupons may have you pondering for a bit and sharing with friends.
1. The First Coupon Was For a Coca-Cola.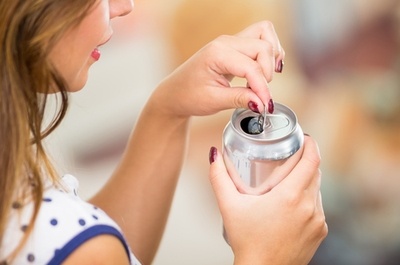 The creator of the Coca-Cola beverage John Pemberton was an American pharmacist who offered a certificate to try the soda for free in 1887. The bubbly beverage became a hit. During the first year, it sold for 5 cents and served eight per day, now it is estimated that over 1.9 billion servings are poured daily.
2. Over $500 million in Rebates Are Unfulfilled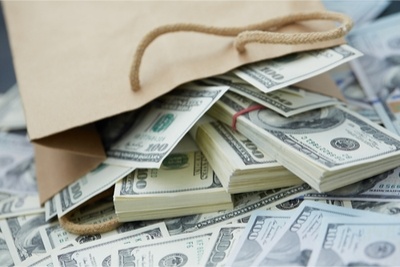 According to statistics gathered by DCR Strategies Inc., over $500 million in rebates go unfulfilled every year. Letting money slip away is not something that is popular for the masses. Check out the How to Overcome Common Challenges of Office Supplies Rebates blog for tips on fulfilling office supplies rebates.
3. Rebates Are The Better Deal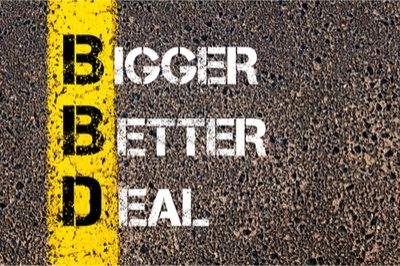 Statista research found 73 percent of U.S. consumers agreed that rebates provide larger cost savings than other promotions. There are varieties of promotion types offered on a daily basis. Such as buy one get one free or save a percentage off your order. However, a large number of shoppers see rebates as the best bang for their buck.
4. One-fourth of Customers Lose or Forget a Rebate Check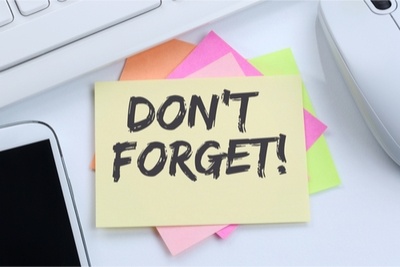 You've dotted the I's and crossed all the T's. You even followed all the instructions to a "T". Then get busy with meetings, end of year evaluations or out of the office for the holidays. Looking out for a rebate check is not on the top of your to-do-list. One-fourth of all customers lose or forget a rebate check, although it happens less often if the amount is high. To avoid forgetting your rebate check is waiting for you set up a calendar reminder when you submit the rebate form.
5. Print Still Wins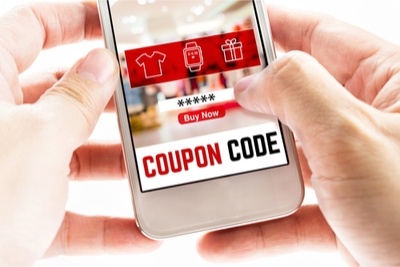 Four out of five coupons are redeemed from traditional print media. Data shows that newspapers, postcards, magazines and other print formats out perform a coupon code for online orders. With technology advancements and constant mobile phone upgrades, are you surprised print still wins?
Do not miss the current rebates and gift card opportunities you can take advantage of today. Explore your options with the below offers today. Or visit our Rebates and Special Offers often and never miss an office supplies rebate.
Did any of these facts about rebates and coupons surprise you? Please share in the comments below.