Are you taking a break or fighting germs? In just one hour germs from one person can reach up to 60 percent of the staff in your office. Though we can't see them, germs find a way to make us sick.
How many of your staff touch door knobs, and fridge or microwave handles exposing themselves to unseen germs? Buttons and handles remain full of unwanted germs if not cleaned normally with professional cleaning supplies. These five tips will help your office staff avoid germs while in the breakroom.
1. Avoid sponges. Use disposable towels to capture germs and throw those towels away instead of keeping germ-filled sponges on countertops.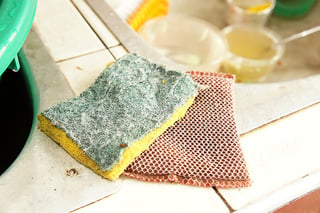 2. Clean coffee pots, fridges, and microwaves regularly. Especially the handles and buttons. Germs build up on commonly touched surfaces fast.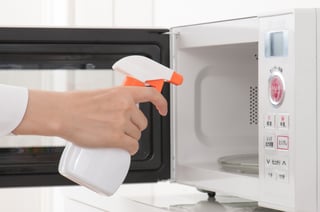 3. Prepare an emergency kit. A spill can leave a sticky place for germs. Compile a kit with wet-floor signs, antibacterial, disinfectant wipes and gloves. Make your kits easy to grab in your times of need.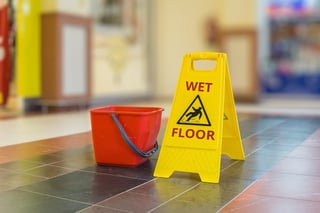 4. Take turns cleaning. Everyone can share the tasks of cleaning the dishwasher, emptying trash and restocking paper products.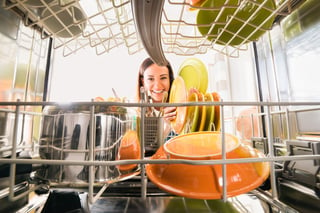 5. Clean up after the party. Office potlucks are fun, let's keep it that way! When prepared foods are left out more than two hours bacteria doubles and risks of getting sick are higher.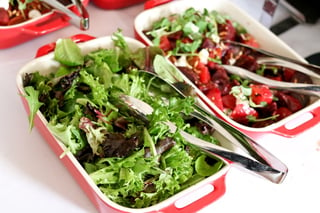 Do you have tips on keeping an office breakroom clean? Please share in the comments below.
Are you interested in increasing the use of environmentally friendly items in your breakroom? Or reduce illness among staff? Our facility solutions expert would be happy to do a site consultation and help each step of they way.