Did you know Employee Appreciation Day is not celebrated the way it was intended? Some people are met with free donuts or lunch on the special day. What if employee appreciation was celebrated throughout the year? The co-creator of the day, Dr. Bob Nelson, believes employee appreciation should be continuous. Explore how you can celebrate employee appreciation in unique ways throughout the year.
1. Invite A Massage Therapist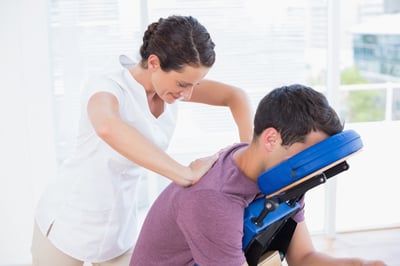 Imagine taking a 20-minute break from emails, calls or meetings to simply relax. A massage therapist can be a nice treat for staff before or after lunch. Consider inviting in a masseuse to give short massages to staff in your office. Go the extra mile and turn your space into a spa. Ignite it with candles, flowers and aroma therapy.


2. Plan a Team Outing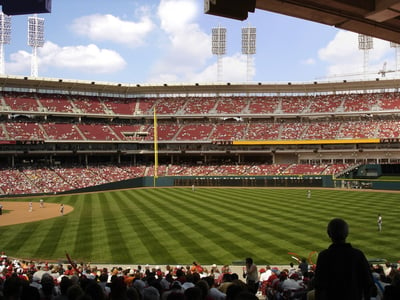 Does your team enjoy basketball, football or baseball? Plan a company trip to see a game or give out tickets to games. You can include a parking pass and eliminate extra cost for staff. Or get a team together who enjoys bowling or golf and take a day trip to play.

3. Give Branded Swag for Gifts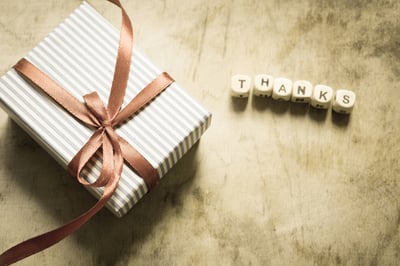 A coffee mug, pens, or sweaters can be a token of appreciation for your employees. Get your promotional items with a message for staff such as "Thanks for your hard work" or "You're Awesome…we appreciate you." Consider branding the gift with your logo and brand colors also. The gift will likely be used often as a reminder of your appreciation.
4. Boost Your Breakroom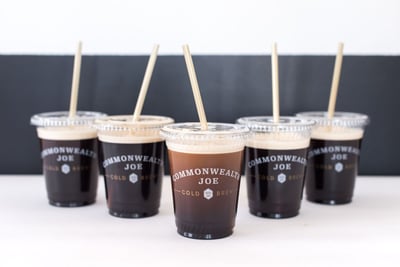 The breakroom is a place your employees visit multiple times daily. They notice if it's lacking or amazing. Consider improving your breakroom on a regular basis. Keep it fresh with new coffee options such as Common Wealth Joe Nitro Cold Brew or Nespresso. Or fuel their day with the fresh bubbly or still flavored water options with Lavit. There are many ways to boost your breakroom and show staff appreciation.


5. Share Employee Recognition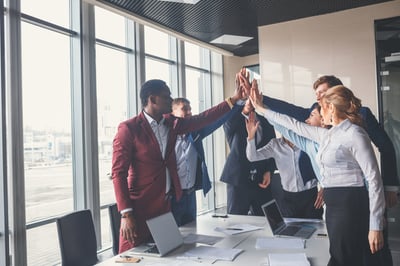 In a collaborative environment a lot of teamwork takes place. A unique app helps people show appreciation to each other easily. A "Thank You" from colleague to colleague may be very important also. Check out this interesting employee appreciation app that engages everyone no matter their rank or title on You Earned It.

Get the ideas flowing and make it a team effort! Consider presenting options to your staff and ask for votes on what would be most interesting on a quarterly basis. If you're interested in boosting your breakroom please contact us to learn more about your options. Or learn more about our breakroom services and solutions here.
What are your favorite employee appreciation idea activities? Please share in the comments below.