Did you know there are currently over $100 in gift card rebates available? After purchasing your normal office supplies and solutions consider redeeming qualifying rebates. Taking advantage of rebates can lead to employee engagement and team building opportunities. Explore 5 engaging ways to use gift card rebates at your workplace on our blog.
Organize Your Desk Contest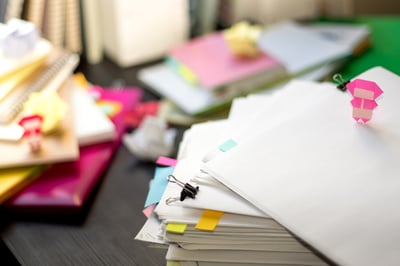 An organized desk can lead to increased productivity. Yet, it's not always fun to organize. Consider using gift cards from your office supplies rebates and have a contest to spruce it up. Include a timer and speed it up to get faster results. Consider taking a before and after picture to identify the best transformation and select a winner.
Best Innovative Idea Contest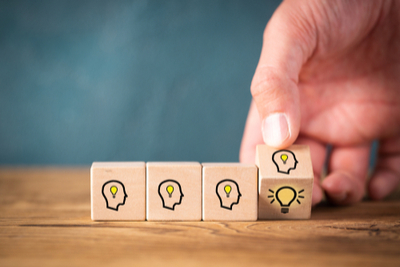 Is your team innovative? Are you looking to solve a problem? Consider presenting a challenge to your team or department and ask them to submit ideas on ways to solve it. To make it a contest, consider having staff vote anonymously or recruit a panel of judges. Then offer gift cards to the first, second and third place ideas.
Yum! Treat Your Team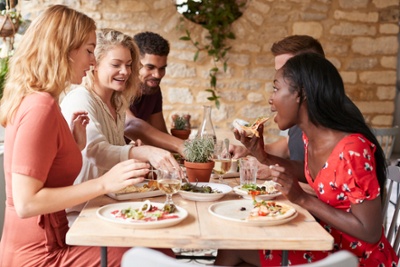 If your team enjoys receiving donuts or free lunch then you will enjoy this. There are gift card opportunities for a $10 Dunkin' Donuts gift card or a $25 American Express gift card. Also, if you choose to use a gift card to treat your team to lunch, consider going out instead of ordering in. It will be a nice change of pace to leave the office for a few.
Wow! Do you remember how much fun table and board games can be? Get your team together to play a variety of games during lunch or on breaks. Keep score and select who wins the most games or scores the highest points and give gift cards as prizes. Consider starting with games a group can play together, such as Jenga, UNO and Dominoes.
Have A Scavenger Hunt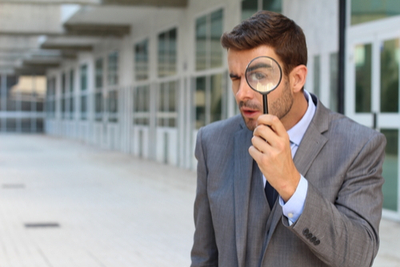 A scavenger hunt can be online, set up outside or around your office. Give fun, thought-provoking clues each step of the way and have the option to play as an individual or a team. Consider adding a timer to increase the level of competitiveness. The winner of the scavenger hunt could earn a gift card or two.
Have fun at your workplace today and use office supplies rebate gift card(s) to engage your team. Don't forget to check orders you currently place to see if any items qualify for a rebate. View our rebates and special offers page for gift card rebates offered today. Here are a few currently available: