According to statistics gathered by DCR Strategies Inc., over $500 million in rebates go unfulfilled every year. This can happen due to various reasons including mailing in rebate forms after deadlines or errors in obtaining qualifications. Due to busy office schedules, rebates can go unnoticed and it can be easy to lose track of them. Here are a few tips to help you organize rebates and use them to benefit your office.
John Gourville of Harvard Business School, explains when people see a rebate offer they become overly optimistic. It is important to effectively organize and utilize rebates so you do not miss offers that can benefit your office.
1. Create a rebate calendar.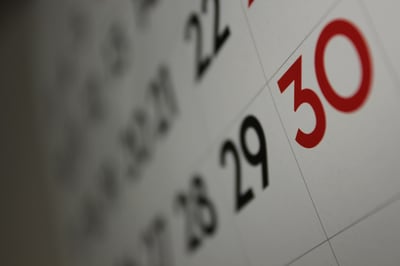 Keep track of your rebates by creating calendar notifications. Consider recording the purchase date of related items, rebate submission date and expected date of arrival. If your office uses many rebate offers, it can become overwhelming to organize them. This can be an easy start to ensure all your rebate forms are complete on time. Remind yourself of the promotion period to avoid missing deadlines. This may help you stay alert and anticipate when you should receive your rebate or special gift.
2. Apply them to current invoices.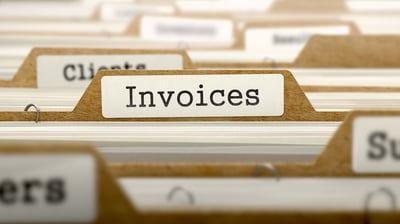 Avoid purchasing unnecessary items to receive rebate offers. A rebate could have an offer your office may want, but avoid buying items you do not need. Typically, business records, such as invoices, should be kept for 3 years. Consider looking through your past and current invoices to see if any rebates can be redeemed. Some office supplies rebates can be available for up to a year. Your office may be ordering items that currently have rebates available and you may not know. This can help your office save and utilize rebates more effectively.
3. Use rebate offers to treat the team.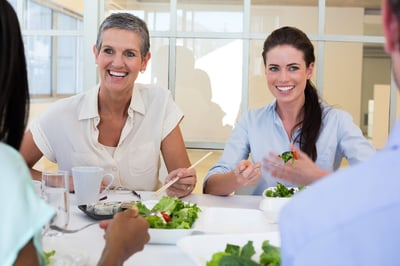 Rebate offers can include free items, gift cards, cash back and more. How can your office use these offers to benefit the team? If you receive a free item, such as a laminator, place it in a common area where everyone can use it. With gift cards, consider treating your team to a company lunch or restaurant outing. Use cash back offers to buy gifts or doughnuts for staff to show appreciation. Sharing rebate offers with your team can have a positive impact on company culture.
Looking for rebates your office can use? Here are a few you may qualify for now.
Please browse our website to see current gift card opportunities and rebate offers. Or learn more tips to receive rebates on our blog 5 Steps to Set Yourself Up to Receive Gifts and Rebates.