Zoom fatigue is so last year. Now we call it burnout.
To say that 2020 and 2021 were eventful years would be an understatement. Although COVID-19 was making headlines and was continually top of mind for us all, business still needed to get done—somehow. And it did in abundance, with creative solutions that worked immediately and for the long term. Working remotely, for instance, became a way of life, which led to a plethora of virtual meetings.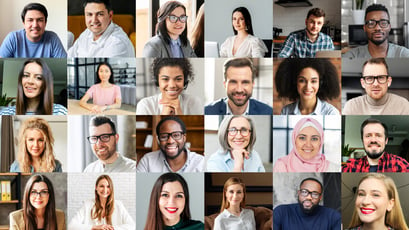 Zoom had over
300 million
meeting participants perday. Google Meet had over
100 milli
on
daily meeting participants
that same year. Microsoft Teams had
75 million
active daily users.
In April 2020 alone, Cisco Webex had 25 billion meeting minutes in a single month. Fact is, virtual mee
tings beca
me the "new normal," an
d they still continue to be a part of our everyday life in 2022.
The face-to-face connection
While working remotely has its advantages, it comes with its own brand of challenges—like the desire for connection and to chat, touch base, and mingle with coworkers "face to face." That h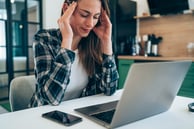 as inevitably led to longer and more frequent meetings. Yet back-to-back virtual meetings simply don't create a feeling of community or culture. Conversely, they can be draining and non-productive. And during these unsettling times, the last thing you want is extra meetings that can add to stress, which can lead to burnout.
Are meetings doing more harm than good?
Recently, Otter.ai commissioned The Harris Poll to conduct an online survey from August 19-23, 2021 among 1,018 employed American adults ages 18 and older. The purpose was to learn how people feel returning to work, and how we can better manage our energy and time when calendars are packed.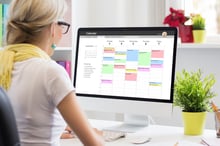 Otter.ai also partnered with Zoë Aston, psychotherapist and author of "Your Mental Health Workout: A 5 Week Program to a Healthier, Happier Mind" to discover how back-to-back meetings affect people and what leaders can do to empower and energize teams. The poll results were not surprising:
70% of employed Americans experienced a 70% increase in meetings while working remotely

70% of employees said meetings keep them from completing tasks

78% of all workers believe their meeting schedules are chaotic

71% of would rather visit the dentist for a teeth cleaning than attend hours of back-to-back virtual work meetings

85% said back-to-back meetings make them feel low on energy, stressed, or distracted
Zoë Aston couldn't agree more, adding, "Change is healthy but can be overwhelming and draining. Sitting on one video call after another often depletes your energy."
How to navigate the new waters
Clearly, virtual meetings are essential for business. Fortunately, there's a lot that can be done to make them more productive and enjoyable.
Schedule meetings with time in between for colleagues to regroup, refocus, and catch their collective breath.

Whether workers are hybrid, in-office, or remote, use digital tools to connect when energy is low or participation in meetings feels unhealthy.

Allow workers to "attend" recorded meetings after the fact, and to add notes or ask questions later.

Instead of depending on large, formal meetings for innovation and progress, allow work to happen naturally in pairs or small groups via casual conversation and brainstorming.
How to lower meeting frequency and length
As for in-office meetings and collaboration, there's also plenty you can do to encourage productive conversation and connections.
Create neutral, pleasant workspace areas that allow impromptu employee connections. Build a "living room" at work to encourage gathering and idea sharing. Offer modular, open work areas that respect the 6-foot social-distancing rule but still create a connection

—

for instance, breakrooms and kitchens, lounges and common work areas.

Outfit these spaces with furniture and amenities that encourage inclusivity, spontaneous discussion, creativity, and collaboration. Get creative with comfortable, modern and ergonomic seating, small tables, easy-to-clean food-friendly surfaces, and hygienic, touchless breakroom dispensers for paper products and hand cleansing.

Don't forget the snacks and hot and cold beverages!
Miller's can help you connect at work.
Thinking about configuring your space, but not sure what goes where? Miller's helps make easy work of a comfortable, "connectable" workplace—with the services and products you need to reimagine your office.
Our Space Planning Services can help you rethink and adjust the layout and traffic patterns of the spaces where your employees convene or power down. Speak to us about a consultation and we'll collaborate with you to create a space that's not only comfortable but also enhances productivity and connection.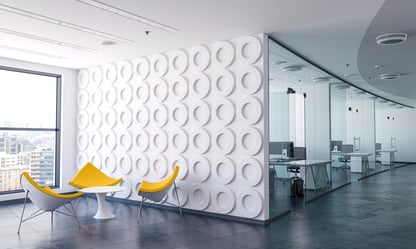 Our team can also help you choose the right furniture for the right spaces, so your employees can naturally connect in breakrooms, lounges and meeting areas—without a scheduled meeting.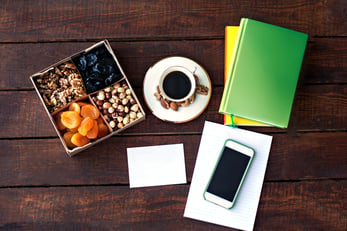 Workers feel especially welcome and valued when they can take a break and touch base with peers over their favorite snacks and drinks—like personalized coffees and teas, fruit juices, sodas, candy, cookies, nuts, pretzels, chips, and beef jerky. Of course, you want to show your employees that hygiene counts. Safety and health comes first with our touchless breakroom solutions.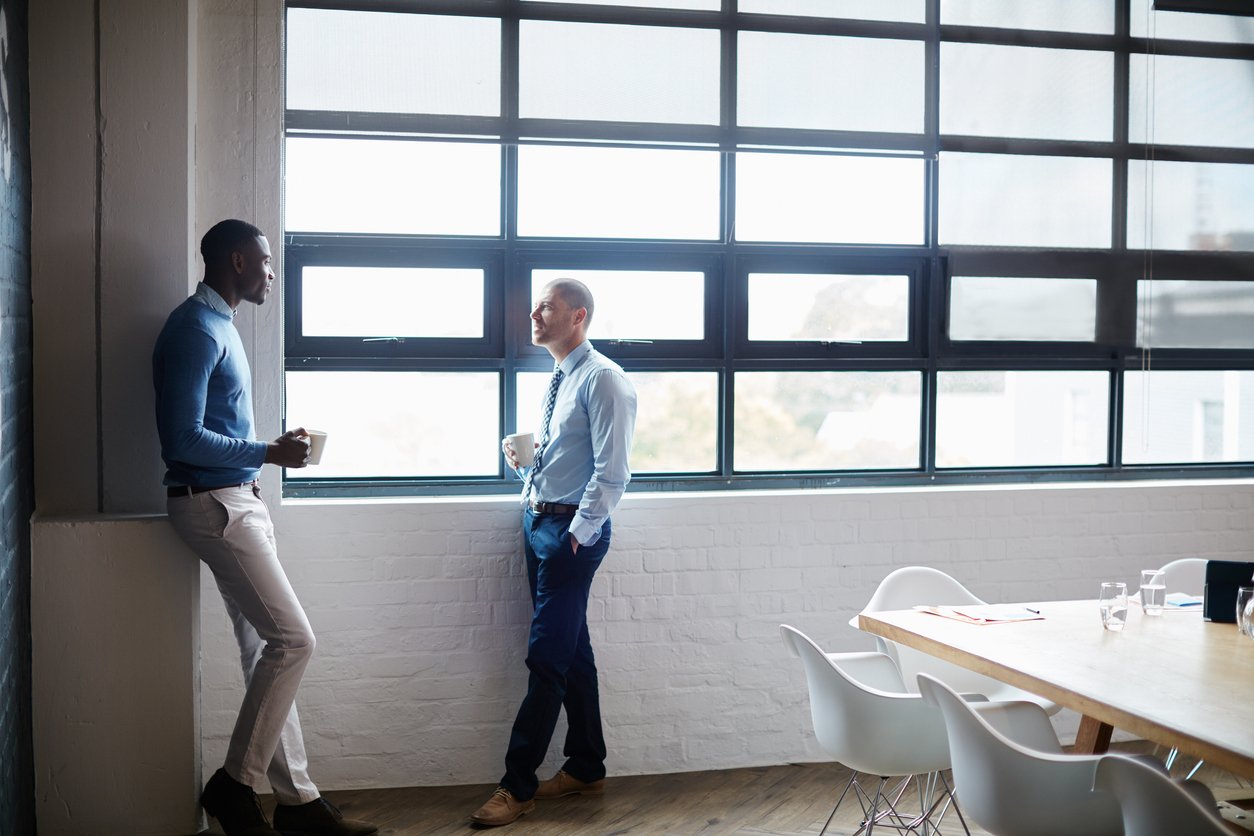 Miller's has a 51-year tradition of helping businesses create productive workspaces. We're at your service to help make your space comfortable, productive, and a great place to meet and connect—online and off.
Sources:
–Otter.ai blog post, "Why It's Important to Rethink How to Manage your Energy—and Your Meetings," 10/6/21, https://blog.otter.ai/back-to-work/
–Bob Kirkbride / The Business of Furniture, "How the Industry Can Capitalize on Meeting Madness," 1/5/22, https://bellowpress.com/LatestBoF
–JLL Technologies, "The Case for Increasing the Footprint of Collaboration Space in the Office," 3/24/21, https://www.jllt.com/blog/the-case-for-increasing-the-footprint-of-collaboration-space-in-the-office/
–Bluescape, "5 Tips to Creating a Collaborative Space." 1/16/18, https://www.bluescape.com/blog/5-rules-on-creating-collaborative-coworking-space/