Did you know there are over 15 gift cards worth more than $300 currently available? It's common to receive a gift card for a rebate after purchasing select office supplies. If you plan to take advantage of rebates, consider collecting a few over time to use for employee engagement or customer involvement. Check out fun ways to use gift cards from rebates on our blog.
1. Save Them All for Christmas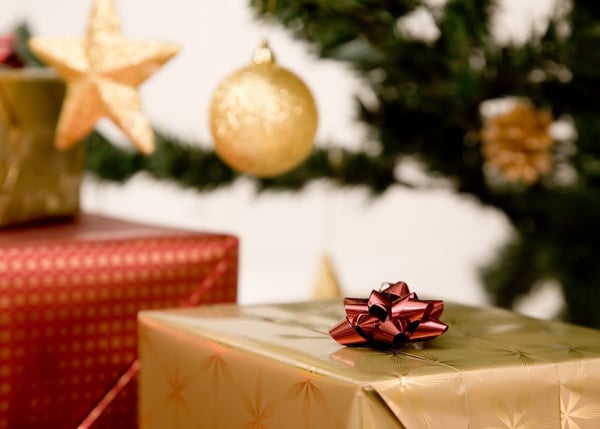 Have you started Christmas shopping yet? During the holidays, it is very common to have a gift exchange around the office. Consider collecting gift cards from rebates for ordering office supplies throughout the year. At the end of the year, this gift would be valuable enough to go on a shopping spree. Gift cards for Dairy Queen, Subway, Target, Panera Bread, Home Depot are just a few places one could visit with this gift.
2. Offer as Prizes for Challenges or Games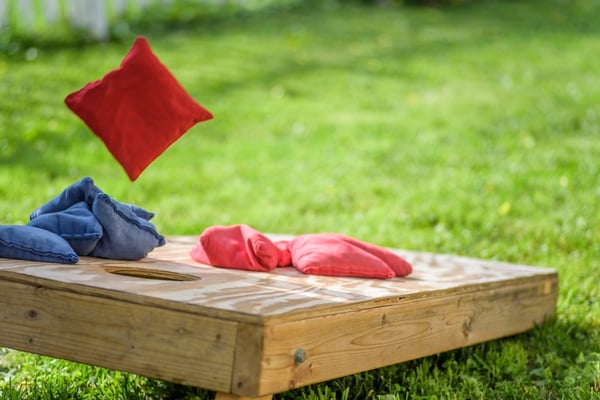 Do you have fun challenges in your office? Such as a fitness challenge to help staff stay active this summer. Or a recycling contest to help your office be sustainable? A gift card or two will help internal challenges or contests be even more fun. Also, consider offering gift cards to participants playing games while at a staff picnic this summer. Have fun in the sun with a mini golf or cornhole competition and offer gift cards to the winners.
3. Share the Love With Customers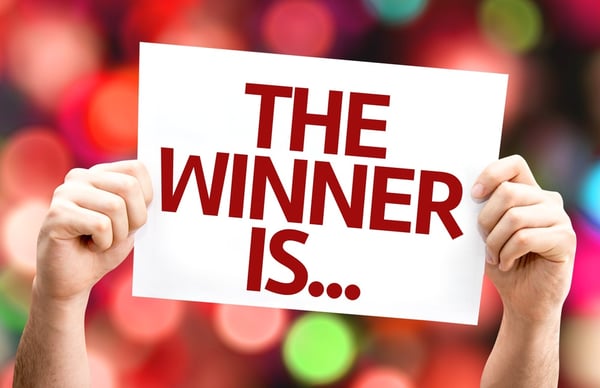 Get customers on-board! If you have a list of customers or clients in your database select a random winner on a monthly or bi monthly basis to receive a gift card. Announce the lucky person on social media or in a newsletter and contact them via email or phone. Also, consider offering a gift card at your next annual conference, meeting or event as a door prize. This is a free and easy way to let your customers or clients join in on the fun.
4. Hold a Jelly Bean Counting Contest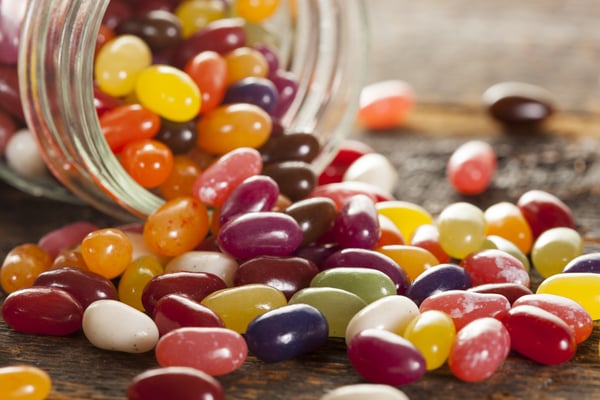 A brainteaser that also teases your sweet tooth! Who does not like a jelly bean challenge? M&Ms or Skittles will be just as colorful and can work for this option to. Consider having staff guess an answer for a chance to win a gift card. The candies can be set up to add color in the breakroom, lounge area, receptionist desk or near the time clock. At the end of the month, give a gift card to the winner.
Look out for rebates you can redeem from supplies you normally order. Then save the gift cards for some of these fun ways to use office supplies rebates. The smiles on winners faces whether staff or customers will be priceless. View our rebates and special offers page for gift card rebates offered today. Here are a few currently available:
Did you recently receive a gift card from an office supplies rebate? Please share in the comments below.