Is it crunch time? Does your to-do list seem endless? According to the American Psychological Association in 2017, 61 percent of Americans identified work as a significant stressor. Stress in the workplace can impact productivity tremendously. Here are a few tips to help de-stress while at work.
Listen to music.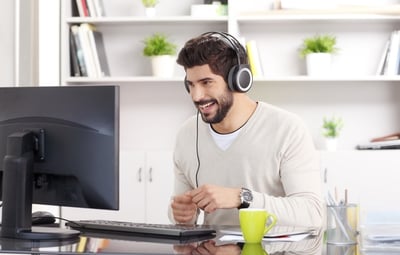 Soothing music can help you relax and de-stress at your desk. Consider creating a playlist of your favorite soothing songs you can easily access while at work. Explore a play list that includes the most soothing song Neuroscientists say reduces anxiety and stress here.
Eat a healthy snack.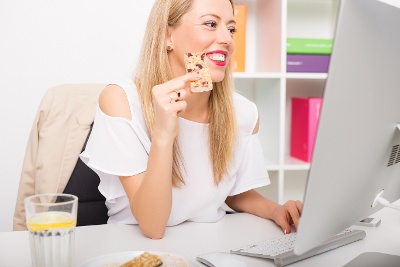 Take the time to eat a healthy snack mindfully. It can help give you the energy you need before your next long meeting. Stay energized with nuts, fig newton bars, granola bars and more. See convenient healthy snacks to keep in the office here.
Organize your space.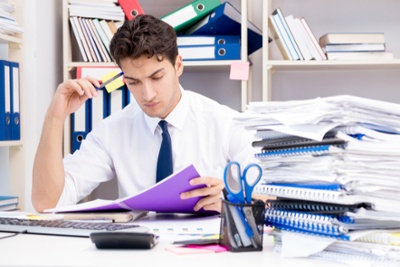 Work is here, there and wayyy over there too! Piles of work on your desk can be daunting and even more stressful if it's unorganized. Attempting to de-stress in a cluttered environment can be extremely difficult. See a few ways to organize your desk space for productivity here.
Have a perspective reminder.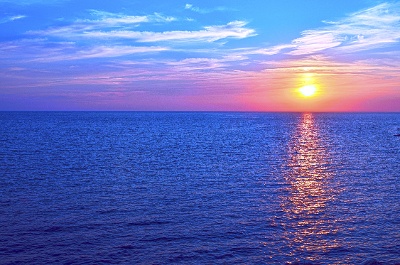 How big is the universe? How much of the Earth is land or water? If stress is overpowering at times, consider the big picture and keep a perspective reminder near your desk. Such as a photo of the universe or a limitless horizon across the sea. Then look at it from time to time and simply remind yourself of the broad perspective.
Go for a walk.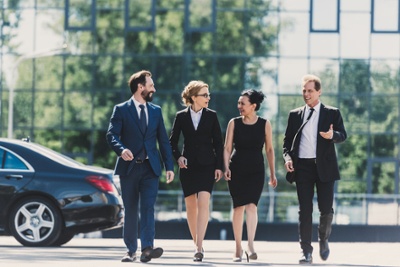 Spending time in nature helps you reduce anxiety and stress hormones. Consider making it a team effort and choose a day for your team to walk together to help get everyone outside regularly.
Stretch at your desk.
If you're not able to get away from your desk, consider simple desk stretches to stay energized. Stretching can be an option that takes a small amount of time and is not disruptive. It helps to release muscle stiffness, tension and relieve stress.
Take a deep breath.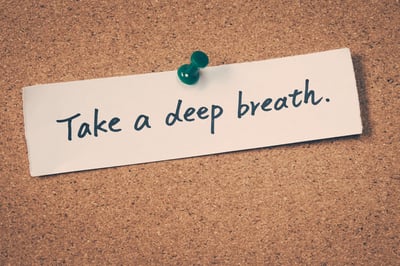 An easy way to clear your mind quickly is taking deep breaths. A business psychologist, Sharon Melnick, Ph.D, states a few minutes of deep breathing will restore balance. Time yourself for five minutes and focus on your breath and take deep breaths to de-stress.


Anyone at work can experience stressful moments. Encourage and remind yourselves and others on a regular basis to take a moment to de-stress. Learn more about our office and workplace solutions for your breakroom, furniture or facility solutions.

How do you de-stress at work? Please share in the comments below.
Source: Canadian Mental Health Association, Reader's Digest, Huffington Post,