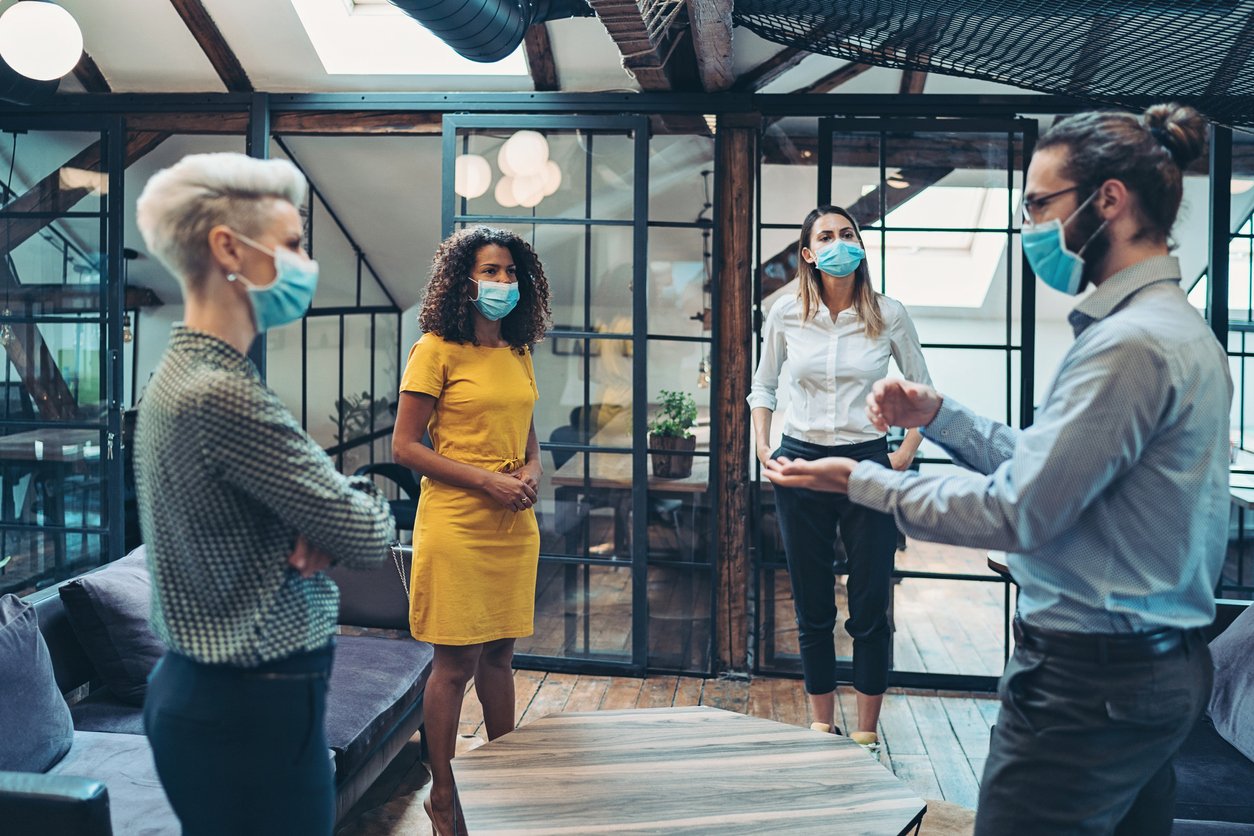 For the last eight months, businesses have been planning for the day when they can safely bring employees and customers back into the workplace. Some regions around the country have kept COVID positivity rates low, while others are experiencing a third wave of infections. With the potential for a vaccine to be widely available sometime next year, we asked Miller's customers about their plans and top concerns for returning to the workplace. Here's what they had to say.
How prepared do you feel to bring employees back to the workplace?
When it comes to preparation, Miller's customers for the most part feel pretty confident:
53% expressed feeling VERY PREPARED

31% identified as SOMEWHAT PREPARED

15% admitted they have MORE TO DO

1% said they were NOT AT ALL PREPARED
What are the biggest challenges your team faces while working remotely?
Until workers can come back to the workplace, most are working from home. That presents both short-term and long-term issues for employers to address in order for workers to remain productive.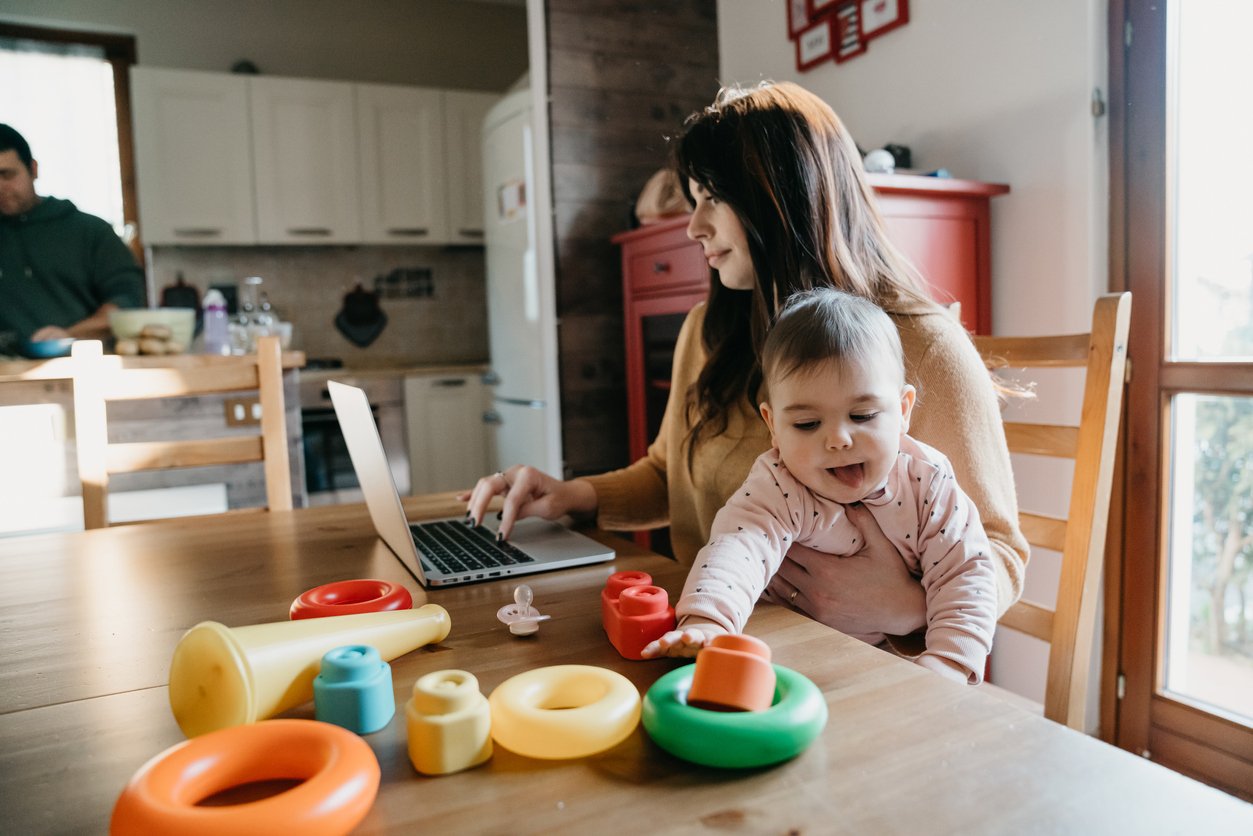 Among the biggest challenges identified by employers for their remote workers were:
38% SOCIAL ISOLATION

31% CHILDCARE ARRANGEMENTS

28% INTERNET CONNECTIVITY

26% KEEPING A REGULAR SCHEDULE

25% ACCESS TO SUPPLIES AND TOOLS

23% PHYSICAL WORKSPACE
What are the biggest challenges of bringing workers back to the workplace?
As you can imagine, the number of challenges of bringing workers—let alone customers—back into the workplace vary widely by workplace type. Norms shifted during the pandemic that allowed most white collar workers to work from home with little interruption.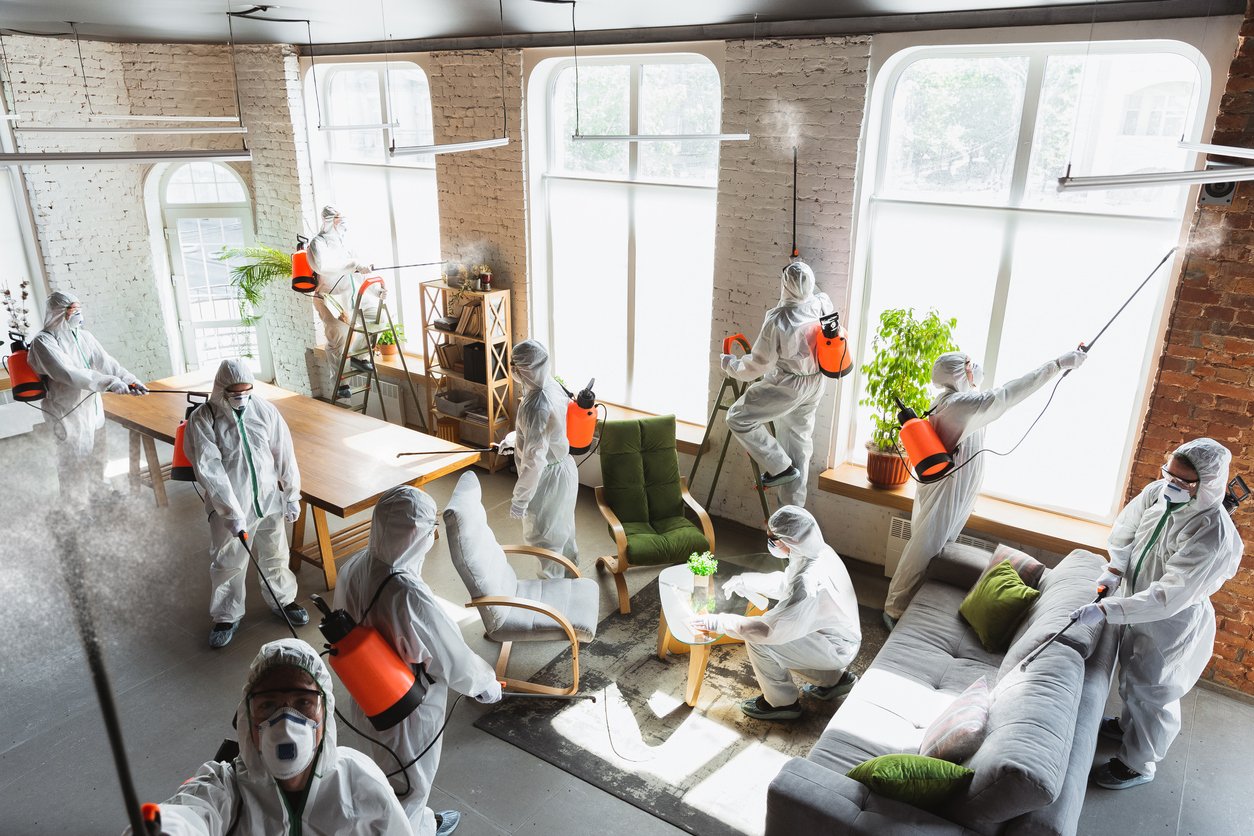 But what the Miller's customer survey revealed was that no matter what industry a company worked in, there were three challenges seen as critical for every business:
46% SANITATION AND DISINFECTION

42% CREATING DISTANCE IN OFFICE LAYOUT

41% OFFICE TRAFFIC FLOW
Not surprisingly, ESTABLISHING A SANITIZING & DISINFECTING PROTOCOL (46%) was identified as the top priority among all customers in the survey.
Miller's Brings Together the Resources to Address Customers' Top Priorities
Whether employees are still working from home or about to head back to the workplace, keeping employees safe and productive remains a top priority. To help with both situations, Miller's has created two resource portals: Work from Home and Back to Work.
The Work from Home portal is designed to make working from home work better. You'll find resources to help you stay productive: basic supplies, ergonomic tools, cleaning items and much more. We also have a fast, easy, and affordable way to furnish your home workspace in style . Click here for discounts at over 50% off list prices.
The Back to Work portal was created to help you rethink your workplace and prepare for the new normal. You'll find solutions for your space, PPE for your people, cleaning products and sanitizing solutions.
We can help prep your workspace for a safe, healthy return for employees and customers. Book a free Back to Work consultation with our Business Interiors Team today.